Officer responsible for overseeing man who died in custody found guilty of misconduct
An officer has received a written warning after allegedly failing to properly observe a man who died in custody of a heroin overdose.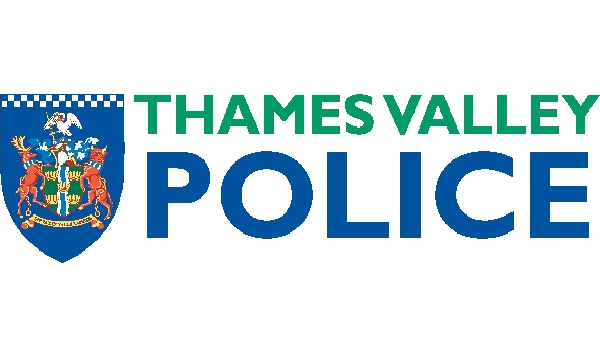 Leroy Junior Medford, 44, died on April 2, 2017, after he was detained at Loddon Valley Police Station in Lower Earley. 
Mr Medford was supposed to be on constant watch but managed to swallow a large package of class A drugs.
The Thames Valley Police constable, who has not been named, was found guilty of misconduct on Monday (September 17) in respect of duties and responsibilities and orders and instructions. 
A force spokesperson said a written warning was issued as a result. 
"Two members of Mr Medford's family were invited to attend in accordance with Police Regulations and for reasons of balance, in addition to their legal representative," it added. 
"The chair of the meeting, a senior officer, has offered to further discuss the outcome of the meeting with Mr Medford's family." 
In an statement to The Guardian, Mr Medford's family said Mr Medford was supposed to be under constant observation by officers, but insisted the officer in question is not the only one at fault for this.    
Mr Medford was arrested on April 1 last year on suspicion of assault and possession with intent to supply class A drugs. 
While in custody, officers became worried for his welfare and he was taken to Royal Berkshire Hospital.  
He was later discharged but was found unresponsive in his cell. He was then taken back to hospital, where he died in the early hours of April 2. 
A full jury inquest is to be held in Reading, Berkshire, between June 10 and June 28, 2019.