Officer receives written warning for failing to make an arrest
A Devon and Cornwall Police officer has been given a final written warning after a misconduct hearing heard he failed to arrest a man who was in possession of crack cocaine for a drugs offence.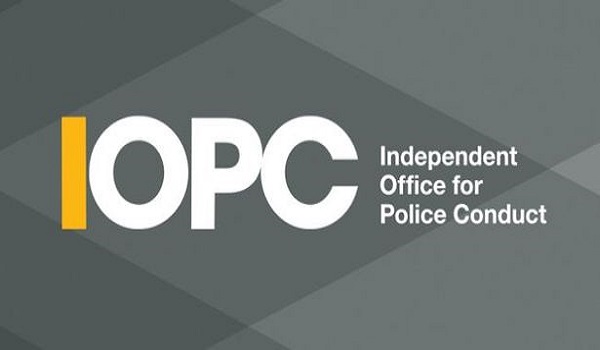 Devon and Cornwall Police referred the incident to the Independent office for Police Conduct (IOPC) in November 2017 after two officers raised concerns about the officer's conduct, alleging the officer told the suspect he would dispose of the drugs if he provided information relating to a suspected drug dealer.
An IOPC investigation was launched and concluded in July 2018, with Devon and Cornwall Police agreeing there was a case to answer for gross misconduct. An independent panel last week found the officer's conduct fell short of his professional obligation to act with integrity and that he failed to act diligently in the exercise of his duties.
IOPC Regional Director Catrin Evans said: "The officer had the grounds to arrest the suspect for a drugs offence but chose not to. The officer's improper conduct and failure to appropriately handle and log evidence meant the man could not be subsequently prosecuted for any offence relating to the drugs found on him.
"His actions compromised the integrity of the investigation and also put his colleagues in a difficult position."
A referral was also made to the Crown Prosecution Service as there was an indication a criminal offence may have been committed, but it decided not to pursue charges.