Officer receives disciplinary action over investigation failures
A Police Service of Northern Ireland (PSNI) officer has been disciplined over failures in an investigation into a road accident that left a motorcyclist in hospital for a month.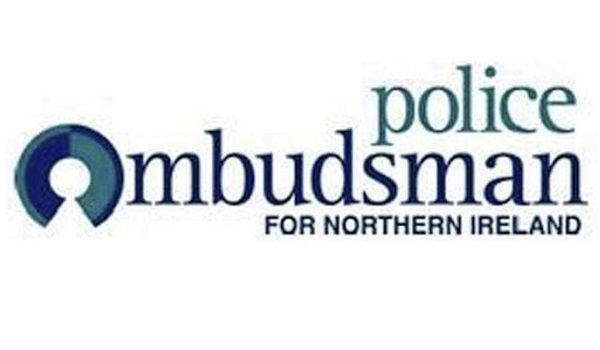 The officer was found to have not taken a statement from the motorcyclist until three months after the collision, failed to apply properly for medical records and did not maintain proper police records, according to the Police Ombudsman for Northern Ireland (PONI).  
In July 2016, a collision took place between a motorcycle and a car in County Armagh, leaving the rider requiring several operations.  
The incident was referred to the PONI in March the following year after the force raised concerns about the investigating officer's actions. 
The PONI found that the officer was responsible for incorrectly completing a form that stated the rider had been breathalysed at the scene of the incident, however, he later told investigators he did not recall filling out that form.  
He also failed to criminally interview the driver of the car involved in the collision, despite being told to do so by his supervising officer.   
The officer told investigators he had not done this because he was waiting on medical records, for which he had belatedly requested consent, and admitted it was an unintentional error.  
When investigators spoke to the driver, he declined to make a statement and instead referred to an email he had sent to the investigating officer following the accident, which claimed the motorcyclist had been speeding.   
An audit of emails revealed the officer did not receive this email, but he had received another email detailing the motorist's attempts to contact him.   
Emails between the officer and the motorcyclist's partner arranging to take a statement from the rider were also found, but the officer did not keep these appointments, nor were they filed in police records.   
The officer said he did not think it was appropriate to interview the rider while he was in hospital and that further appointments were missed due to his duties.  
The PONI recommended disciplinary proceedings, which resulted in disciplinary action against the officer by the PSNI's professional standards department.