Officer hit with sledgehammer not seriously injured
An officer is recovering at home as the Metropolitan Police Service (MPS) tries to trace a man who struck her with a sledgehammer.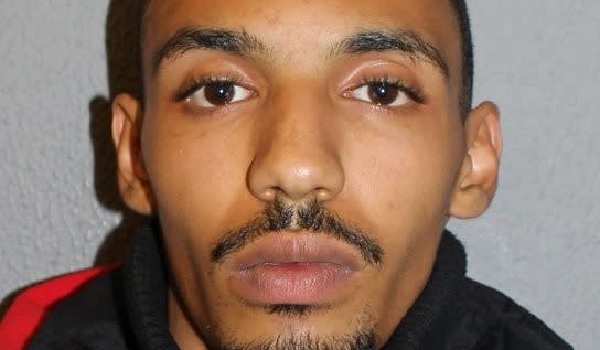 At around 9.30am on Friday (August 10), officers were called to a domestic disturbance involving a man armed with a knife at an address in Hendon, northwest London.  
Two officers entered the address and were confronted by a male brandishing a sledgehammer.  
One officer, in her mid-30s, was hit by the weapon before the man fled. She was not seriously injured.  
MPS officers are looking to speak with 24-year-old Cayle Lynch in relation to the incident.