Officer 'let down by CPS' after motorist who ran him down walks free
A West Yorkshire Police officer who was deliberately 'run over' by a motorist who was using a mobile phone has spoken of his anger and frustration after the driver walked free from court.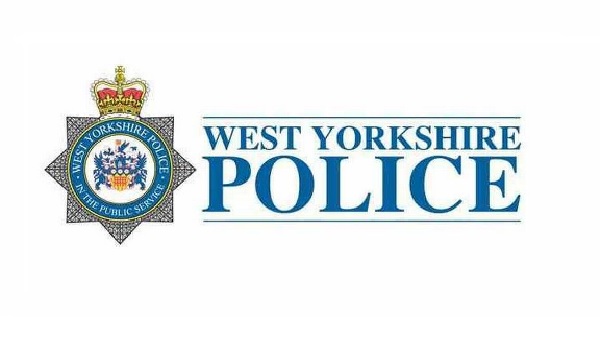 Police Constable David Hoyle suffered four broken bones in his back and was unable to return to work for nearly four months after being struck by a car driven by Zakariya Kahn.
The officer was off duty at a petrol station in Idle, Bradford, when he spotted Kahn driving towards him while using a mobile phone. He told the Yorkshire Post: "I told him to get off his phone and gestured to him and that's when he just drove at me. I put my hands on the bonnet to get my legs out of the way. I flipped over and hit the bonnet and the windscreen and landed on the floor."
Khan was initially charged with a section 18 assault and dangerous driving following the incident on July 30, 2018, but the Crown Prosecution Service (CPS) later accepted a guilty plea to the lesser charge of wanton and furious driving. As a result, Kahn was sentenced to nine months in prison, suspended for 12 months, 250 hours unpaid work, and given six penalty points and a fine of £1,000.
PC Hoyle said he was not consulted before the decision to accept the lower charge was made. "I just feel they have gone for a quick win and quick result and not considered me at any point. If this had gone to a court and a trial by jury he would have been convicted," he said.
Chair of the West Yorkshire Police Federation Brian Booth said: "I am horrified to learn how the offender has walked away from court with a lenient sentence. It begs the question of what chance do we have as a society when an off-duty officer challenges inappropriate behaviour and is deliberately run over with a vehicle, causing significant injury, disruption to life and costing thousands in public money?
"There is a missed chance here to show that we will protect those who, even off duty, stand up and try and make a difference. The CPS has let us down in their handling of this case."
A spokesperson for the CPS said the charge of wanton and furious driving accurately reflected the deliberate nature of the offence and carries significant potential sentence of up to two years immediate imprisonment.
"The police officer in charge of the investigation was consulted and agreed and the judge endorsed the course of action," they said.
Last month, the national spokesperson on response driving issues for the Police Federation of England and Wales called on the National Police Chiefs' Council (NPCC) to develop a national solution to prevent officers being injured while stopping vehicles.
Sergeant Tim Rogers said: "Too many officers are getting killed or seriously injured by people prepared to use a vehicle as a weapon. We are training people to the point that we stop the vehicle, tactical contact, boxing, TPAC [tactical pursuit and containment] and so on but have nothing by way of tactics for officers once they are out of the vehicle. We need the NPCC to mandate a consistent national solution."