Officer jailed over 'abhorrent' campaign of abuse
Lancashire Constabulary has praised the "tremendous" courage of a woman who reported the years of abuse she suffered at the hands of a police officer.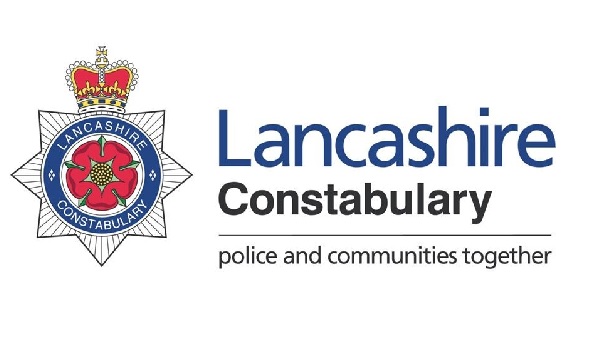 Jonathan Allwright was jailed for six years on Monday (March 5) over the physical and sexual abuse he inflicted in a campaign spanning 16 years.
The sergeant, who served in Blackpool's roads policing unit, admitted three charges of actual bodily harm, one count of common assault and one of indecent assault committed between 1996 and 2012.
He was suspended in September 2016 and will now face misconduct proceedings.
Deputy Chief Constable Sunita Gamblin described Allwright's behaviour as "abhorrent".
She said: "For many years the victim in this case was apprehensive about telling the police of the control and abuse she had suffered.
"She was worried she would not be believed as the perpetrator committed this abuse whilst employed as a police officer.
"It has taken a tremendous amount of courage for this lady to come forward and place her faith in Lancashire Police. I would like to thank her for trusting us to seek justice on her behalf.
"The conviction and sentencing today is a result of the strength the victim has shown and the support she has received from police and partner agencies."