Officer jailed for fraud and theft offences
An officer who stole money from a police station and wrote out cheques for himself in the name of a deceased individual has been sent to prison.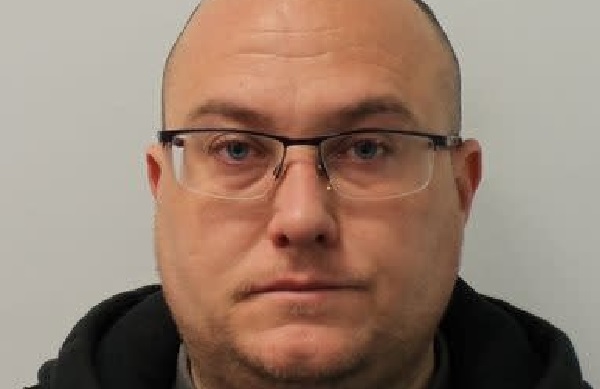 Police Constable Robert Ward, of the Metropolitan Police Service (MPS), pleaded guilty to three counts of theft and fraud by false representation in July.  
He was sentenced at Southwark Crown Court on Friday (September 7), to two years' imprisonment and ordered to pay £6,000 in compensation.  
PC Ward was arrested on October 19 last year on suspicion of the alleged theft of £8,150 in cash from Edmonton Police Station in North London.   
An investigation by the MPS's Directorate of Professional Standards uncovered more thefts from the same station, bringing the total stolen to £9,625.   
Further enquiries led to the discovery of two fraud offences committed by PC Ward after he attended an address due to concerns for the welfare of the occupant in January 2017.   
A man was found deceased in the property, so PC Ward took the opportunity to steal two blank cheques, writing them out for £4,000 each and made payable to himself. He attempted to cash them in January and February last year.  
PC Ward also took 76 days of compassionate leave, carers leave and emergency annual leave from the force after claiming that his child was critically ill, but this was later proved to be false.   
The officer will be the subject of a special case misconduct hearing at a date yet to be confirmed.  
Commander Catherine Roper said: "The conduct of this officer fell well below the high standard of integrity and professionalism both the public and the Metropolitan Police Service expects. Cases like this, although extremely rare, undermine public trust and confidence in policing.  
"The Directorate of Professional Standards carried out a thorough investigation following the initial allegation of theft from police stores, and in doing so uncovered further offences for which he was later charged and brought before the court. 
"He will now be subject to misconduct proceedings."