Officer jailed after filming himself sexually abusing a sleeping woman
A police officer who recorded himself sexually assaulting a woman as she was sleeping has been jailed for seven and a half years.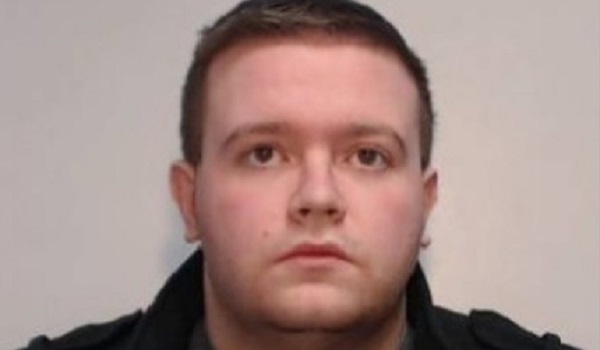 Police Constable Dominic Dunne, 26, also had sex with the woman without her knowing she was being filmed.
Dunne, an officer with Greater Manchester Police, was working as a special constable for the force when he committed the offences. After he became a police constable, his phone was examined and hundreds of pictures came to light of women he had filmed or photographed without their consent.
The former singing teacher denied voyeurism and insisted the sexual pictures were taken with the victim's consent. However, after hearing evidence from the woman – who cannot be named for legal reasons – a jury at Preston Crown Court convicted him of possession of indecent images, sexual assault and voyeurism.
Detective Constable Susan Masheter who led the case said: "Dunne has never taken any responsibility for his actions and has shown no remorse for his crimes. He is a manipulative individual who abused this girl's trust for his own perverted gratification and now has a long time behind bars to contemplate the harm he's caused."
Dunne remains suspended from duty and disciplinary proceedings are ongoing.