Officer found guilty of assault by kicking a man repeatedly in the head
An officer has been convicted of assault after attacking a man on a night out with a colleague while they were off-duty.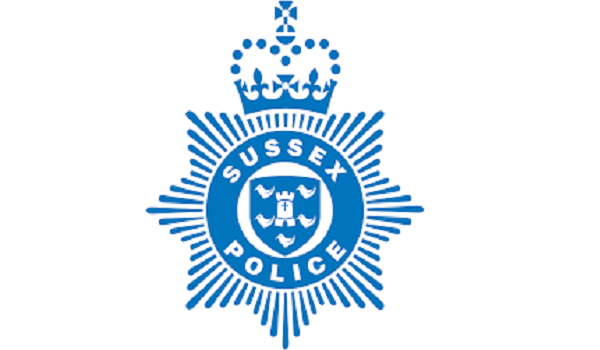 Police Constable Robert Rangeley, of Sussex Police, jumped on and repeatedly kicked Martin Lovett in the face, leaving him in need of hospital treatment.
Hove Crown Court heard how the former cage fighter let out screams of terror as he was attacked in Eastbourne in January last year.
During a night out at Maxim's Bar, PC Rangeley and his colleague PC Paul Bridger were sitting with Mr Lovett, martial arts instructor Sean Kinsella and his girlfriend Karis.
Although the group were initially seen laughing and joking together, they moved out onto the streets after an argument broke out.
The court heard Mr Kinsella became involved in a heated altercation with his drunken girlfriend and appeared to manhandle her, which is when PC Rangeley told the instructor he was going to "batter him" unless he stopped.
Mr Lovett then stepped in and there was an exchange that resulted in the PC Rangeley being punched and falling to the floor.
As the cage fighter walked off down the street, both officers followed, and PC Rangeley jumped on him, before draged him to the ground and struck him while he was down.
Mr Lovett told the court how he was in the foetal position covering his face while the officer continued to kick him in the head and face.
Eventually bar staff from Maxim's intervened and PC Bridger, who was already on a final warning from Sussex Police, walked off. PC Rangeley was arrested at the scene.
An ambulance was called, and Mr Lovett was taken to hospital suffering from a laceration above his right eye.
Both officers claimed they were acting in self-defence after Mr Lovett was aggressive towards him, but PC Rangeley was found guilty of assault. PC Bridger was acquitted of the same charge.
PC Rangeley will be sentenced next month.