Officer dismissed for gross incompetence after man dies outside police station
A police officer has been dismissed without notice for failing to exercise reasonable care on a homeless man she threw out of Uxbridge police station.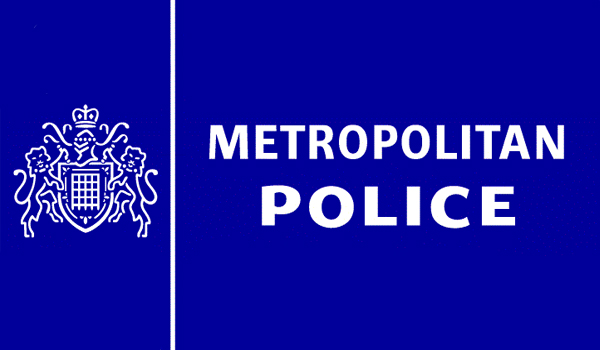 Police Constable Bhupinder Kalsi, who was based in Hillingdon Borough, answered allegations that her performance was grossly incompetent at a misconduct meeting held on November 16. 
On March 4, 2016, homeless man Pericles Malagardis attended Uxbridge police station to collect his dog that had been held in police kennels. He remained at the station until 12.40am on March 5 but was ejected for smoking. The 63-year-old Greek national was found unresponsive outside the station at around 5.30am. 
He was pronounced dead at hospital at 6.45 am. 
The misconduct meeting found that PC Kalsi did not provide information requested by the ambulance service regarding actions taken to support Mr Malagardis, and failed to follow instruction and training when dealing with unresponsive casualties, as set out in the training manual. 
She also failed to exercise reasonable care in her treatment and monitoring of Mr. Malagardis after he was ejected from the station. 
The Metropolitan Police Service said that PC Kalsi was also watching a DVD while on duty when she should have been monitoring him, which was deemed unsatisfactory performance by panel. 
It decided that PC Kalsi should be dismissed without notice.