Officer dismissed for dishonesty reinstated to force
An officer from Avon and Somerset Constabulary who was dismissed without notice for gross misconduct has been reinstated following an appeal.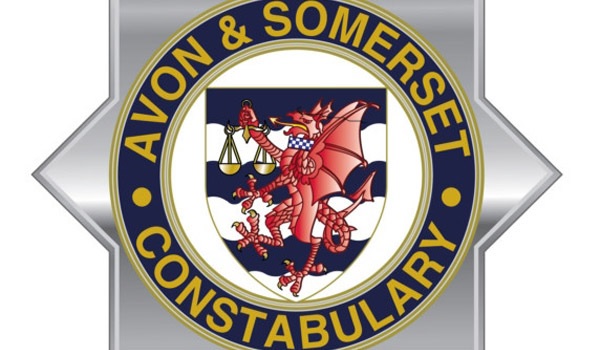 Police Constable Simon Bidgood was dismissed last November after a hearing was told that the officer had contacted a member of the public on social media and sent them a text message exchange he had faked.
While on duty, he had contacted the partner of a fellow officer and claimed the pair had been having an intimate relationship, before going on to tell him that she was a "conniving, scheming liar" who had been "two-timing" them. He went on to reveal intimate details of their alleged sex life and his mental health.
As the officer had no hard evidence of the alleged affair, he fabricated a text message exchange, but failed to remove the name of the website he used to generate it – ifaketextmessages.com.
The hearing found PC Bidgood had breached standards of professional behaviour, including duties and responsibilities, honesty and integrity and discreditable conduct.
However, the appeal, which took place 'virtually' due to the coronavirus pandemic,  heard that the original hearing had failed to take into account whether the faked messages were reconstructions of genuine messages. The original hearing had also failed to be clear about how the sending of personal messages had brought the police service into disrepute.
Despite representations from Avon and Somerset Constabulary that the dishonesty PC Bidgood had demonstrated provided adequate grounds for dismissal, the misconduct panel found that the sanction should have been a final written warning.
PC Bidgood has been reinstated and will receive back pay.
The misconduct panel's full written decision will be published in the coming days.