Officer dismissed for 'discriminatory behaviour' towards black colleagues
A police constable has been dismissed without notice after an investigation found he acted in a "discriminatory and disrespectful" way to black officers on his team.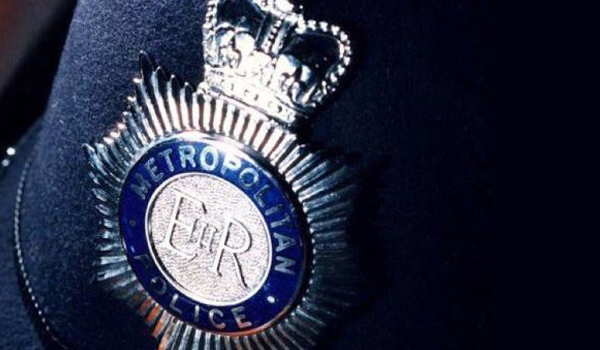 The investigation by professional standards officers into PC Toby Caswell's actions began after concerned colleagues reported his behaviour through the Metropolitan Police Service's (MPS) existing misconduct reporting channels.
A misconduct panel heard that the MPS officer used language and acted in a manner that "belittled, mocked and humiliated officers".
Between 2019 and 2021 he was alleged to have made discriminatory comments and asked a colleague "why don't you go back to your own country?".
The panel also heard evidence PC Caswell sprayed disinfectant on the front of one of the PC's trousers and deliberately called a PC's phone at inappropriate times such as during briefings.
The misconduct panel, which concluded on Wednesday (March 22) and was chaired by an independent legally qualified chair, found PC Caswell breached the police standards of professional behaviour in respect of equality and diversity, authority, respect and courtesy and discreditable conduct.
It found gross misconduct proven and PC Caswell was dismissed without notice.
Chief Superintendent Andy Carter, responsible for policing Camden and Islington at Central North Command Unit, said: "PC Caswell's behaviour towards his three fellow officers was appalling and he has quite rightly been dismissed.
"I am very sorry that his colleagues had to endure this behaviour and I welcome the fact that multiple officers reported PC Caswell's conduct so swift action could be taken.
"Everyone in the Met is clearer than ever that we must root out those who corrupt the integrity of our organisation."
PC Caswell will now be added to the Barred List held by the College of Policing.