Officer dismissed after starting shift five times over alcohol limit
A British Transport Police (BTP) officer who reported for duty more than five times over the alcohol limit has been dismissed without notice.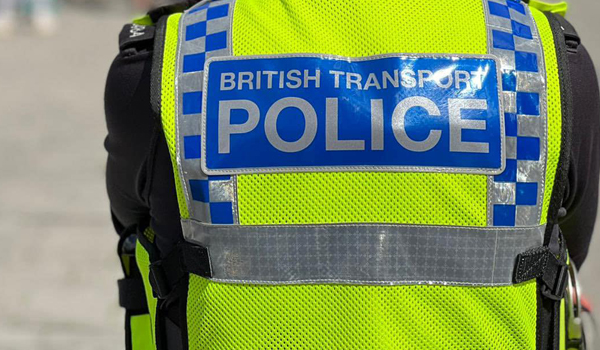 An accelerated misconduct hearing found PC Jason McGuinness, who was based in London, had committed a "serious breach" of the force's standards and values.
The allegations were that on October 3, 2022, PC McGuinness attended for duty as a frontline response officer while "unfit due to the influence of alcohol".
"When tested, he provided a positive result for alcohol, which was more than five times over the limit," said BTP.
Chief Constable Lucy D'Orsi  found that his actions amounted to gross misconduct and dismissed him with immediate effect.
Ms D'Orsi said: "PC McGuinness started his shift as a frontline response officer, where he could potentially be expected to attend life and death situations in dangerous locations.
"He was not just slightly over the alcohol limit, but blew over five times it.
"In making the decision to report for duty in an unfit state due to excess alcohol, he put himself, his colleagues, and the public at risk.
"This was a serious breach of our standards and values at BTP.
"It is not acceptable for officers to betray the trust of the public or their colleagues. I have therefore dismissed PC McGuinness with immediate effect."