Officer dismissed after allegations of gross misconduct proven
A police officer has been dismissed without notice for gross misconduct after using "deeply offensive and discriminatory language towards colleagues".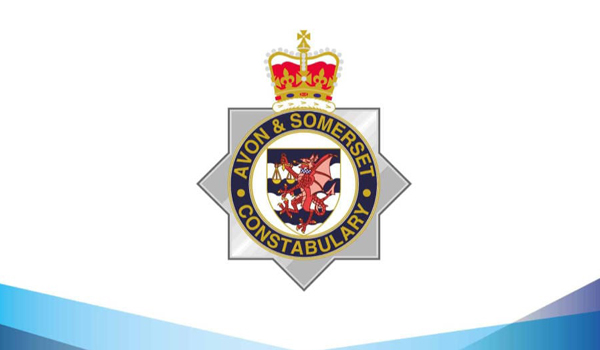 Avon and Somerset Constabulary Police Constable James McCall was found to have breached standards of authority, respect and courtesy, conduct and duties and responsibilities.
Superintendent Simon Wilstead, head of Professional Standards, said: "On two occasions, PC James McCall made abusive and highly offensive comments to colleagues while off-duty.
"The first incident saw him using offensive language towards police community support officers in Taunton town centre in September 2018.
"The second incident was at a social event in Taunton in December 2018 in which he behaved completely inappropriately and used deeply offensive and discriminatory language towards his colleagues.
"All forms of discriminatory behaviour and conduct are completely inexcusable and have no place in the police service."
PC McCall was also found to have failed to report for duty on two days in September without good reason.
At a hearing at force headquarters on Monday (November 11) a panel, led by an independent legally qualified chair, found the breaches amounted to gross misconduct.