Officer disciplined for accessing records about friend's husband
A police officer has been disciplined for accessing records about her friend's estranged husband and attending his arrest while she was off-duty.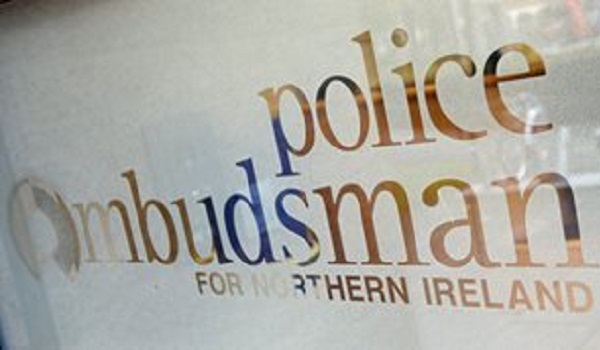 An investigation conducted by Police Ombudsman for Northern Ireland (PONI) found that an officer had been allowing a personal friendship to compromise her impartiality.
Police Service of Northern Ireland (PSNI) Chief Constable George Hamilton asked the office if the PONI to conduct an independent investigation after the man, whose wife was friends with the officer, became suspicious she had looked at his and his family's records following a number of comments she made.
The officer admitted to looking at records but only to gain intelligence. She claimed she submitted similar intelligence to the force on a previous occasion, but no evidence of this was found.
Police Ombudsman Dr Michael Maguire also found that her attendance at the man's arrest was inappropriate. He said: "She should have recognised that her attendance at the arrest of her friend's estranged husband was a conflict of interest".
The Public Prosecution Service directed that no charges should be brought for breaching the Data Protection Act and Misconduct in Public Office.
However, the Police Ombudsman found her actions did reach the lowest threshold for misconduct and recommended disciplinary action, which the PSNI has now implemented.