Officer disciplined after using CS spray on juvenile
A police officer has been disciplined after discharging CS spray into a brawl between several youths at a fast food outlet.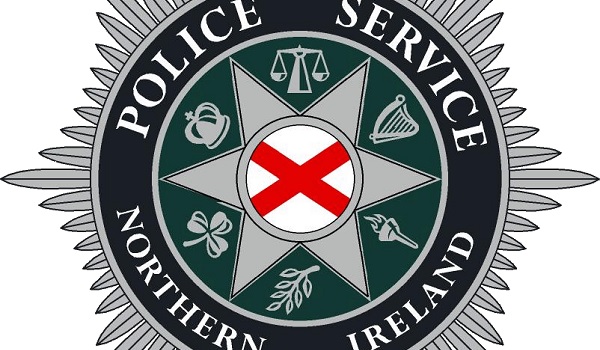 The Police Ombudsman for Northern Ireland (PONI) found the officer was "too quick to resort" to using the incapacitant, did not follow guidance on its use in an enclosed space and failed to apply a graduated use of force.
It launched an investigation into the incident when one of the youths in contact with the spray was found to be a juvenile, triggering an automatic referral from the Police Service of Northern Ireland (PSNI).
A file was sent to the Public Prosecution Service, but it decided that the officer should not be prosecuted as the evidential test had not been met.
CCTV footage of the incident – which occurred in August last year – showed two officers enter the premises, one of which deployed CS spray into a group of young males.
The juvenile and several other young males were then taken out of the shop where they were treated for the effects of the spray.
Concerns were raised about the officer's assessment of the situation, especially after the juvenile complained that there was no warning issued before the discharge of the spray.
Although the officer claimed she had drawn the canister as she entered the fast food outlet, CCTV showed that she had entered the premises with her CS spray ready for use.
She added that there had been easily a metre between her and the juvenile when she discharged the incapacitant.
PONI staff accepted that while she may have shouted that CS spray was going to be used, there was a very short period between her entering the shop and the deployment of it.
They also acknowledged that she directed a "long continuous burst of the spray" towards the heads of the males involved in the fight, but several people who were not involved were also affected.
Disciplinary measures recommended to the PSNI have been administered.