Officer convicted of Dalian Atkinson manslaughter dismissed from force
The West Mercia Police officer found guilty of the manslaughter of ex-footballer Dalian Atkinson has been dismissed from the force without notice after admitting gross misconduct.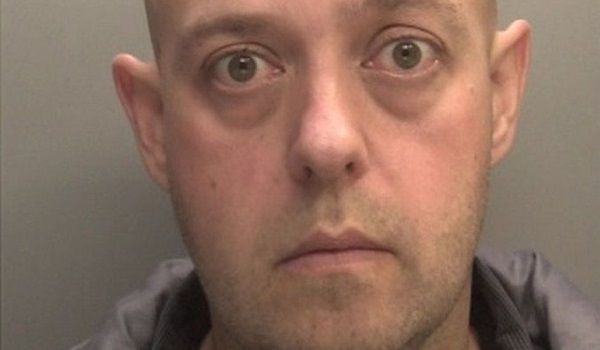 Benjamin Monk did not attend a fast-track disciplinary hearing which had been called to consider an allegation of discreditable conduct.
He was cleared of murder but unanimously convicted of manslaughter on June 23 after a nine-week trial heard he had kicked 48-year-old Mr Atkinson in the head at least twice, after he was tasered to the ground.
West Mercia Police Chief Constable Anthony Bangham, said: "It is entirely unacceptable for police officers who are responsible for enforcing the law to break it themselves.
"Given that PC Monk is now a serving prisoner, having been sentenced to a term of imprisonment of eight years, the only outcome (consistent with College of Policing guidelines) is therefore dismissal without notice."