Officer cleared of two sexual offences
A judge questioned a police sergeant's suitability to serve as an officer despite being found not guilty of rape and sexual assault.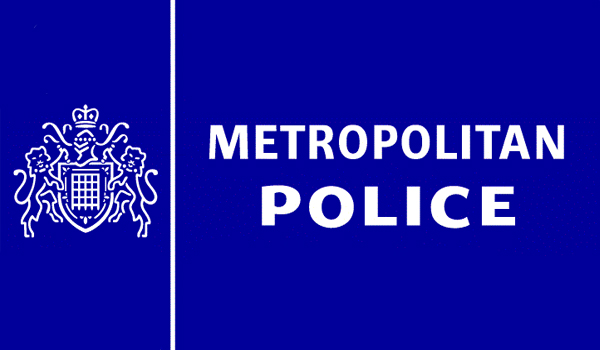 A judge questioned a police sergeant's suitability to serve as an officer despite being found not guilty of rape and sexual assault. Police Sergeant Carl Blood, 37, from Luton, was accused of raping a woman he met online on a first date and sexually assaulting another woman on a late-night train, but will now wait to hear if he is to face disciplinary proceedings. The Metropolitan Police Service (MPS) officer pleaded not guilty, claiming both women had consented, and was cleared at Luton Crown Court on Friday (October 13). Following the verdict, Judge Barbara Mensah, said: "On his own account… I ask, is he a fit person to be a police officer?" During his trial, the court was told Sgt Blood had met the woman accusing him of rape on a dating website called 'Plenty of Fish', and they agreed to go for dinner on January 25, 2016. He then persuaded her to go back to his Luton flat to watch a movie, in which she alleged the officer began to undress her. "I never gave him to believe I was consenting. He did not take no for an answer," she told the court. Sgt Blood allegedly began talking to the second woman six months later on a Thameslink train while he was on his way home from a riot training course. The woman was returning home from a picnic at Alexandra Palace and had drank a few glasses of wine before getting on the train and falling asleep. Waking up, Sgt Blood was sat next to her, and they began chatting before he kissed her. She then fell asleep again, but allegedly woke to find him sexually assaulting her and undoing the zip on his trousers. "I said: 'I don't want this' and he backed off," she said. However, Sgt Blood, who admitted he was "between tipsy and drunk" at the time, said the woman consented and became embarrassed when people saw her on the train. He denied rape and assault by penetration and was cleared of both charges. After the jury had delivered its verdict, Judge Mensah told Sgt Blood: "The defendant leaves the court without a stain on his character. "But I want to say this, I think right-thinking members of the public would question whether Mr Blood, even on his own account, is a right a proper person to be a police officer." The MPS said the force's professional standards directorate would review evidence from the case to consider whether to bring misconduct proceedings. A British Transport Police spokesperson said: "We take all reports of sexual assault seriously and have a duty to thoroughly investigate any allegation as well as support victims of crime. "It is our responsibility to then present the matter to the Crown Prosecution Service who make a decision on whether to progress the case to court."