Officer cleared of assault
A serving British Transport Police (BTP) officer has been found not guilty of assault by beating.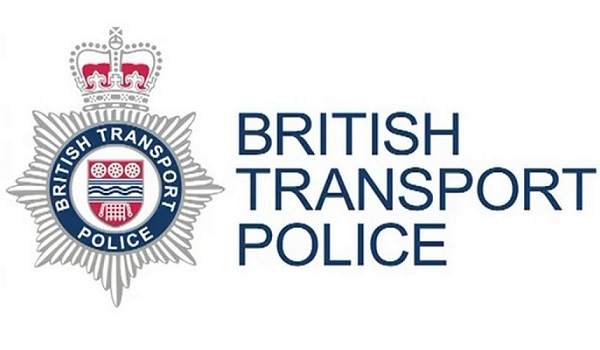 Police Constable Mohinder Sandhu, based at the force's central London police station, was cleared at Colchester Magistrates' Court on December 13. 
PC Sandu was charged with common assault in connection with an incident on January 21 last year, after an investigation by Essex Police.
He had been placed on restricted duties during the investigation.
BTP is now reviewing the current restrictions and whether there have been any potential breaches of the code of ethics or the standards of professional behaviour.