Officer claims £250k damages from force over firearms incident
A police sergeant is suing City of London Police for a quarter of a million pounds after he was forced to dodge live ammunition during a firearms exercise.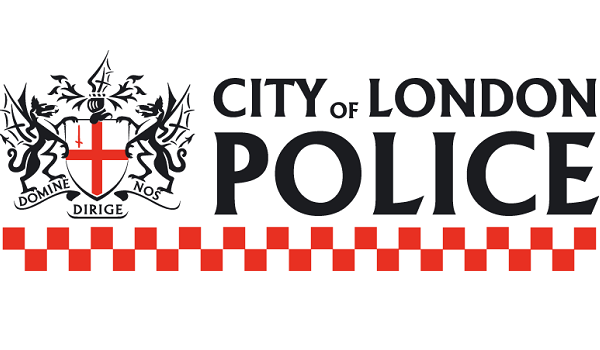 Robert Haughey suffered severe post-traumatic stress disorder after shots were fired towards him during a firearms training exercise at Connaught Barracks in Dover three years ago.
The officer who fired the shots was supposed to be using blanks, despite ammunition being colour-coded in training sessions to differentiate between live and imitation rounds.
City of London Police said an action plan has been implemented to "ensure that it could not happen again" and further training has been provided to some of the officers involved.
Mr Haughey, who was not wearing full ballistic protection at the time, realised live ammunition was being fired in his direction when a window was smashed by gunfire behind him.
A High Court writ says he feared for his life and suffered psychiatric injuries as a result of the incident on March 19, 2015.
It claims he still suffers anxiety, depression, sleep disturbance, flashbacks, intrusive memories and recurrent nightmares to this day, and is unable to return to police work.
City of London Police admitted liability in October last year, but a settlement is yet to be agreed.
A City of London Police spokesperson said the incident was reviewed by the professional standards department in 2015 and a number of recommendations were made, which the force has implemented.
"A subsequent investigation by the Health and Safety Executive (HSE) has concluded that no further action is to be taken against the City of London Police," they added.
"However, there are a number of recommendations highlighted by the HSE that the City of London Police is working towards – including a full review of the transportation, storage, and retention of ammunition and weapons within the force."