Officer charged with racially aggravated assault after police dog bite
West Midlands Police Constable Paul Birch has been charged with "unlawfully and maliciously causing grievous bodily harm" and racially aggravated wounding contrary to the Crime and Disorder Act 1998.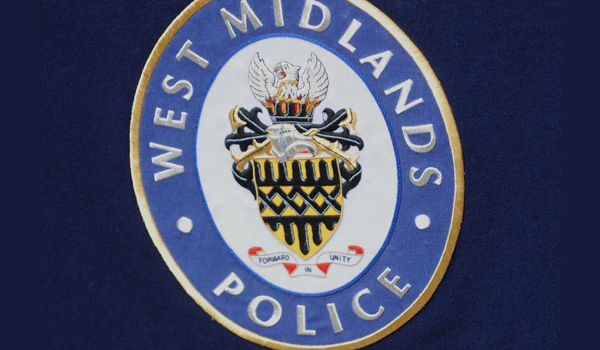 The incident took place on September 4 last year at the former North Worcestershire Golf Course in Northfield when a man with a group of travellers was bitten by a police dog and taken to hospital.  
It was referred to the Independent Office for Police Conduct by the force and an investigation was completed in May this year, which focused on how and why the dog was deployed. The Crown Prosecution Service gave authorisation for the prosecution in October. 
Police Constable Birch will appear at Birmingham Magistrates Court tomorrow (November 21).