Officer and police dog 'stabbed' while making arrest
A man has been arrested after a police officer and his dog were injured in the early hours of Wednesday morning (June 6).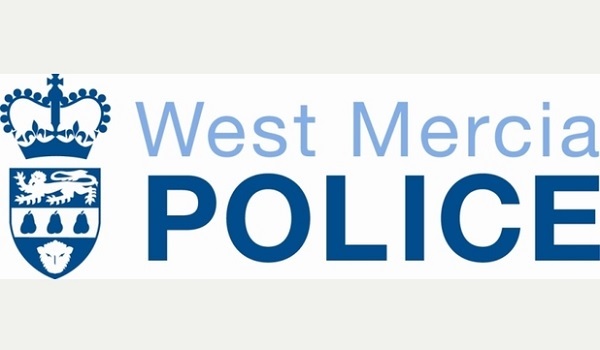 A 30-year-old remains in custody on suspicion of assaulting a police officer and criminal damage following the incident in the High Street, Bromyard, Herefordshire.
The West Mercia Police officer was responding to reports of a man damaging shops at around 3am. He suffered a knife wound to the hand and his police dog also received an injury to its ear.
The force said the officer was taken to hospital where he was treated and discharged. The dog was also treated by a vet and they are both now at home recovering.
Robert MathiRaj, who works at Premier, told the Hereford Times: "At 3.15am the alarm company called me. We came from Hereford to see police everywhere.
"Next door, this door and the side door was broken.
"A man ran away. There were 20 police cars, police dogs and police with guns.
"The police dog caught the man. The man had a knife. A police officer was stabbed and the dog. I think they are OK."
Superintendent Sue Thomas said: "We want to make it clear that this was an isolated incident in which a police officer and a police dog were both injured while carrying out their duties.
"They've both received treatment and thankfully are in recovery.
"Police remain at the scene and we will be increasing patrols in the area to reassure the public."