Officer among ten held over 'ultra-right plot to attack Muslims'
Ten suspected far-right extremists including a retired police officer have been charged in connection with an alleged terror plot to attack Muslims in France.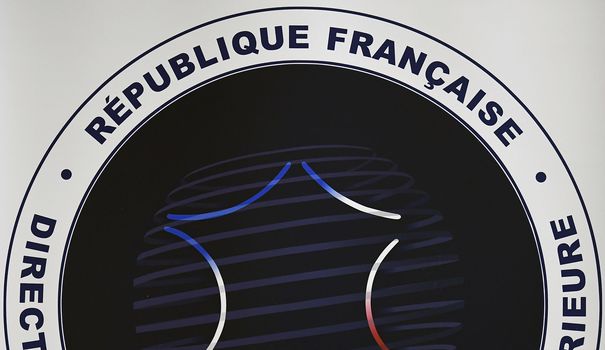 The nine men and one woman, aged between 32 and 69, were arrested in raids around Paris, in the city of Vienne, south of Lyon, and in Corsica in an operation conducted by the Direction Générale de la Sécurité Intérieure (DGSI).
The suspects, whose detention was extended late on Monday (June 25), had an "ill-defined plan to commit a violent act targeting people of the Muslim faith," the Interior Ministry reported.
The charges relate to an alleged plan for a series of attacks on mosques preaching radical forms of Islam against jihadists released from prison and hijab-wearing women.
French police have linked the ten to a little-known group called Action des Forces Operationnelles (Operational Forces Action), which urges people to combat Muslims, or what it calls "the enemy within".
Rifles, handguns and homemade grenades were found during searches across France.
The group's suspected leader, identified as Guy S, was a monitor for the far-right National Front during last year's presidential and legislative elections, according to the mayor of the western town of Tonnay-Charente.
But a local official for the party, since renamed the National Rally, said the man, a retired police officer from Charente-Maritime, did not figure on party membership lists and was not among the party's known "supporters".
Party leader Marine Le Pen welcomed the arrests, saying "any terrorist attack targeting people must obviously be repelled with the utmost force".
The DGSI has reportedly warned of a growing number of people who have served in the police or the armed forces and believe the authorities are failing to "do their job properly" against terrorist attacks – leading to them joining self-defence groups.