Off-duty officer dies following medical episode while driving
A West Mercia Police officer has died after suffering a medical episode while driving his car in Birmingham, the force has confirmed.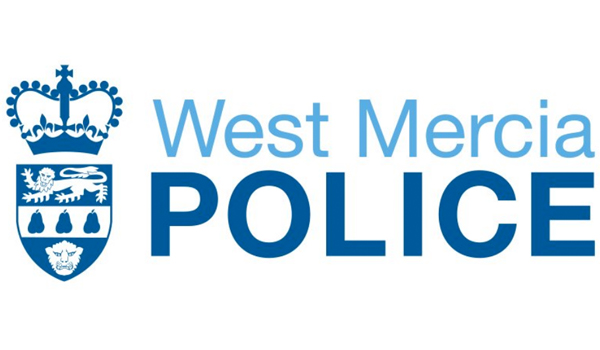 The officer, who has not yet been named, was off-duty at the time of the incident, which occurred on Saturday afternoon (August 28) at a junction in Erdington and led to a crash.
West Midlands Ambulance Service said it sent four ambulances and other resources to the scene and that they found the driver in a critical condition. Despite the best efforts of the crews, nothing could be done to save him.
Three other occupants of the car sustained potentially serious injuries and were taken to hospital.
West Mercia Police Assistant Chief Constable Damian Barratt said: "The circumstances of the incident are currently being investigated by our colleagues at West Midlands Police but it is believed that the officer suffered a medical episode prior to the collision.
"Our thoughts and deepest condolences are with his family, friends and colleagues."