Off-duty officer find cannabis farm while house hunting
Police in Essex raided a home in Colchester after an off-duty officer hunting for a new home discovered a substantial 'cannabis grow' on the premises.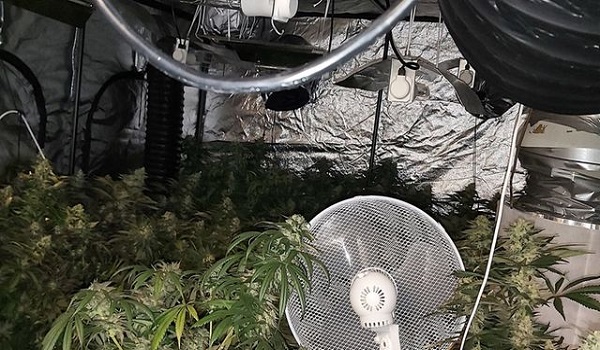 Taking to social media the force wrote on its Facebook page: "Things you would never hear Kirstie and Phil saying on #LocationLocationLocation
"Tip of the day: When trying to sell your house and your estate agent is bringing an off-duty police officer for a viewing, its probably best you remove your cannabis grow from your garage…  #youcouldntmakeitup."
The crop is believed to be worth around £20,000. The occupant is now being questioned in relation to cannabis cultivation offences.