NYPD praised for returning English couple's engagement ring
CCTV footage of a New York wedding proposal that went wrong has had a happy ending when the engagement ring that fell down a grate was retrieved by the city's officers and a social media appeal reunited it with its owners.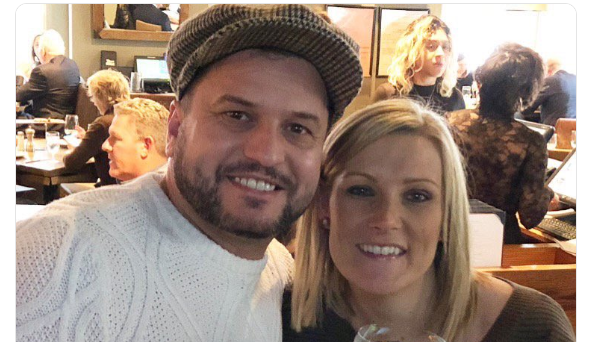 The proposal went viral when a video of the incident in Times Square was posted on social media, and again reached millions of people when the New York Police Department (NYPD) issued an appeal on Twitter to locate the couple after retrieving the ring. 
The bride and groom-to-be became engaged after the proposal but tragedy struck when the ring fell off due to being oversized and disappeared out of sight down a grate.  
The couple, John Drennan and Daniella Anthony, got engaged while on holiday in New York and had to buy a new ring immediately after the accident.  
The NYPD luckily found the ring eight feet below the ground and sitting on top of a pile of rubbish. Officers issued an appeal on Twitter showing the couple trying to retrieve the ring. It was retweeted over 25,000 times. 
The good news reached the couple back in the UK and they were able to contact NYPD to thank the officers involved.  
The NYPD said: "We would like to thank everyone who shared this story! The (now) happy couple is back in their home country, but thanks to your retweets they heard we were looking for them! We're making arrangements to get them their ring back. Congratulations!" 
On Sunday (December 2), a photo of the couple, showing Daniella wearing the engagement ring, was tweeted by the NYPD captioned: "Thank you, Twitter. Case closed! Love, John, Daniella, and the NYPD."