Number of driving instructors accused of sexually inappropriate behaviour soars
A record number of learner drivers accused their instructors of sexually inappropriate behaviour last year, prompting calls for cameras to be fitted inside vehicles.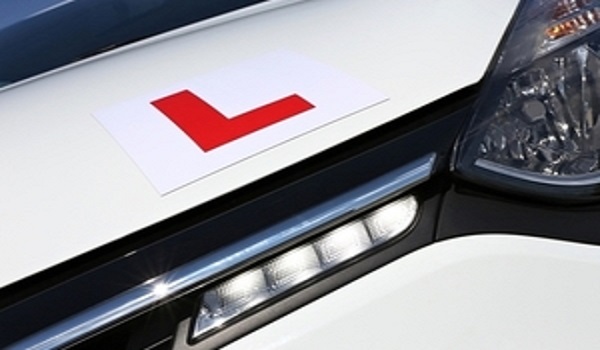 There were 247 allegations of serious misconduct lodged with the Driver and Vehicle Standards Agency (DVSA) from April 2018 to March 2019, a three-fold increase compared with four years ago when only 75 complaints were received. 
The complaints have so far resulted in action being taken against 42 instructors, while a further 135 investigations are ongoing. 
Figures obtained from a Freedom of Information request show that ten instructors were permanently banned from teaching last year as a result of complaints made against them.  
Richard Graham, Conservative MP for Gloucester, said: "The authorities responsible for regulating driving instructors should consider the possibility of clearly positioned cameras being fitted in cars. It would provide proof if anything inappropriate occurred, as well as protect those instructors who have done nothing wrong from false accusations." 
The latest figures have prompted the MP to renew his call for Britain's 40,000 driving instructors to be classified in the same way as teachers, making it a criminal offence to have a sexual relationship with a student due to the instructors' duty of care. 
The number of complaints made last year is nearly double the 150 made in 2017/18, which rose from 109 in 2016/17. 
While the rise in complaints may have resulted from learner drivers being encouraged to come forward, there are still concerns that the extent of abuse could be far higher, in part because there is no statutory requirement for the larger driving schools to pass on complaints to the DVSA. 
A spokesperson for The Survivors Trust, a charity supporting those affected by sexual abuse, said: "These numbers may very likely reflect the tip of the iceberg as sexual assaults and inappropriate behaviour often go unreported whenever the abuser is in a position of trust or power."