NPCC issues new guidance on searching digital devices
A new Digital Processing Notice and supporting information to gain permission for searching digital devices has been launched across police forces in England and Wales.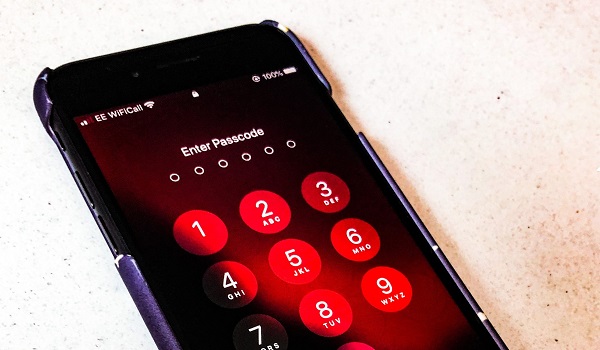 The National Police Chiefs' Council (NPCC) said the new forms will improve how officers obtain digital evidence during investigations and give greater assurance to victims and all those involved in the process.
It has been published after extensive consultation within policing, government and victims' groups. Following discussions with the Victims' Commissioner, police will also provide an additional 'easy read' version of the form.
The form aims to assist both police and prosecutors in balancing the need to follow all reasonable lines of inquiry with the need to respect the privacy of victims and witnesses, while meeting disclosure obligations.
The Digital Processing Notice replaces a temporary form that was introduced in September 2020 following the judgment handed down by the Court of Appeal in Bater-James and Mohammed [2020] EWCA Crim 790.
The new notices also address a number of the recommendations set out in the Information Commissioner's report into mobile phone data extraction published in June 2020.
NPCC lead for disclosure, Assistant Chief Constable Tim De Meyer, said: "It is fundamental to our criminal justice system that the police must pursue all reasonable lines of inquiry and that the prosecution must disclose to the defence any material that undermines the case for the prosecution or assists the case for the accused.
"The new Digital Processing Notices are the result of over a year of work across the criminal justice system. I am grateful to the Victims' Commissioner and the many other stakeholders representing victims' interests, whose advice and scrutiny has enabled us to develop these much improved notices.
"Searches of digital devices should not be automatic and will happen only when the investigating officer or prosecutor considers there to be a need to access information to pursue a reasonable line of inquiry. We will explain this process fully to victims and witnesses."