NPCC insists threat of nearly 500 missing sex offenders is being kept to a minimum
Senior officers have defended the UK's record on managing sex offenders after new figures revealed a big increase in the number that have gone missing.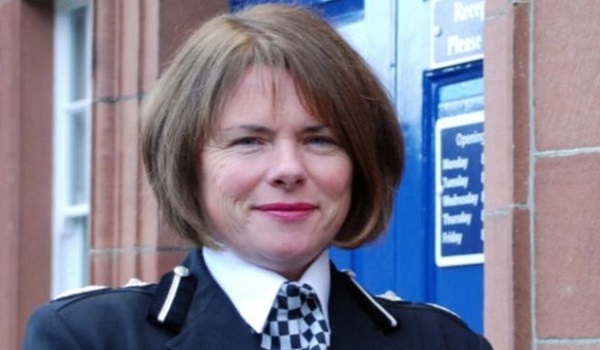 As many as 485 convicted sex criminals may have disappeared across the country, a 20 per cent rise in the last three years.
Campaigners claim the "very alarming" revelation risks undermining confidence in the police service.
The National Police Chiefs' Council insisted that the missing offenders make up less than one per cent of all records on the Sex Offenders Register, adding that the risk they pose is being minimised.
Some of the offenders are known to be either living abroad or have returned to their country of origin, and will be brought to police attention if they return to the UK.
Temporary Chief Constable Michelle Skeer, national lead for the management of violent and sexual offenders, said: "The UK has some of the most effective tools in the world to manage registered sex offenders.
"When the reality is that the risks posed to the public by such individuals can never be completely eliminated, there is significant evidence that the multi-agency public protection arrangements successfully keeps them to a minimum."
The figures, obtained by Sky News, show the Metropolitan Police Service did not know the whereabouts of 227 registered sex offenders on January 17, by far the most of any UK force.
There were 46 in West Midlands Police's area, and Greater Manchester Police reported 19 as missing – including one who has not been seen for more than 11 years.
Just North Yorkshire Police and City of London Police were unaware of any missing registered offenders.
Essex Police, Lancashire Constabulary, the Police Service of Northern Ireland and Wiltshire Police did not respond to the Freedom of Information request.
A Victim Support spokesperson said: "These figures will potentially be very alarming to victims of sexual offences and could undermine public confidence in the criminal justice system.
"To ensure the safety and well-being of survivors of sexual offences, as well as local communities, it is vital that the police strictly monitor sex offenders."