Nottinghamshire best force at using Facebook
Nottinghamshire Police has been voted the best force for its use of the social media site Facebook.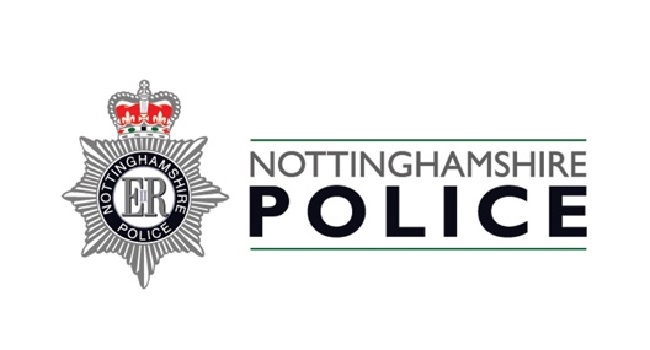 It had more than double the number of posts and interactions of any other force. 
In the past 12 months, Nottinghamshire Police recorded 2,168 postings and 511,606 interactions on its Facebook page. South Yorkshire Police was second with 941 posts and 223,586 interactions, and Staffordshire Police third with 939 posts and 298,984 interactions in the period between October 2017 and September 2018. 
The volume of interactions is seen as the most important category, as it is an indicator of successful engagement with its target audience.  
Donna Jordan, head of corporate communication for Nottinghamshire Police told Police Professional: "Social media is now an essential tool for us to engage with our communities.  
"With limited resources, we regularly use Facebook to promote results, including court outcomes or clips of police in action so that justice is seen, [and] where justice is done. We also encourage the public to play their part by helping us with our appeals, identifying suspects via CCTV, following safety advice or tracing missing people.  
"Facebook has a lot of scope for content, which gives both our communities and us, an opportunity for direct interaction and engagement. People often feel as though they are doing their bit to help an investigation by sharing the post far and wide.  
"We have had some fantastic results from this, including the daughter of a suspect caught on CCTV commenting directly on our post, a missing person located when someone noticed them while looking on their phone in McDonald's and people handing themselves in having identified themselves on Facebook." 
The findings are the result of a survey by the media and marketing publication PR Week in collaboration with the social-analytics company Social Bakers, which assessed the social media channels used by every UK police force.