Notting Hill Carnival commander dismayed at public willingness to assault officers
The lead Metropolitan Police Service (MPS) officer responsible for policing the Notting Hill Carnival has expressed dismay at the public's attitude towards law enforcement after it emerged that 37 officers were assaulted at the event over the bank holiday weekend.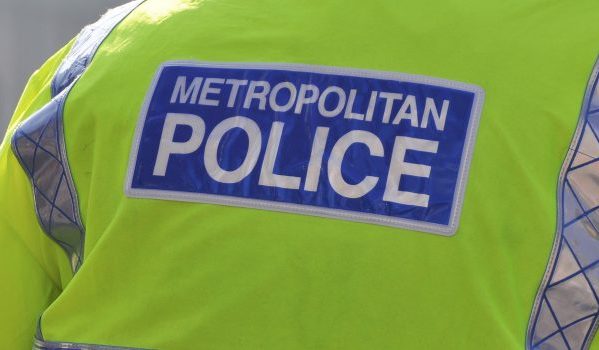 Commander Dave Musker said: "I am, once again, extremely disappointed that a number of people feel that they can assault my officers who are working in very difficult circumstances to try and protect everyone in attendance. Officers put themselves on the frontline and should, under no circumstance be assaulted for protecting the public."
"Thousands of officers worked some very long shifts in over 30 degree heat this weekend to keep visitors safe and I am extremely proud of their dedication, professionalism and positivity; especially with the weather conditions being particularly challenging."
Thirty of the officers who were assaulted suffered minor injuries as a result. No officers were seriously injured.
Commander Musker said he adopted a zero tolerance attitude to assaults. "It is for reasons like this that I authorised a section 60 Criminal Justice and Public Order authority across the Notting Hill Carnival geographical area and areas of Harrow Road on the Monday (26 August). I have been very clear these orders are not used without detailed analysis of intelligence and where appropriate and proportionate and the seizure of offensive weapons provides Carnival goers and the wider public an insight into my decision to authorise a Section 60."
The carnival also saw an increase in the number of screening arches to deter those attending the event armed with offensive weapons.
A total of 111 arrests were made on Sunday and a further 242 on Monday. In addition to the assaults on police office there were 162 arrests for drug offences, 34 for offensive weapons, 31 public order offences, ten sexual offences and ten arrests for GBH.