Northamptonshire Police to expand ANPR network
Northamptonshire Police is expanding its network of automatic numberplate recognition (ANPR) cameras to help it "crack down hard on criminality".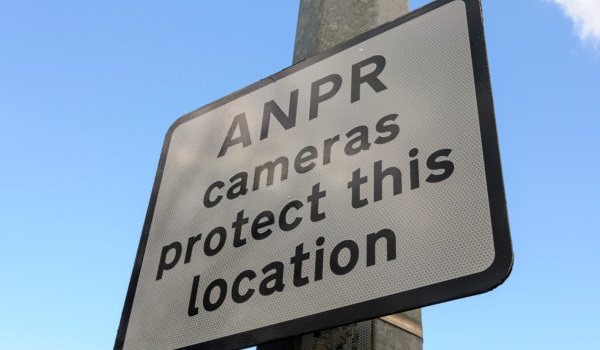 The force has awarded a £823,000 contract to QRO Solutions, a subsidiary of security and surveillance systems group Petards, to provide an enhanced and extended fixed ANPR camera infrastructure on many strategic arterial and rural roads within the county.
Delivery and installation is set to commence immediately, with the bulk of the contract being completed in the first half of 2021.
The expanded camera network is part of a wider strategy to strengthen crime fighting and links several initiatives, including the establishment last year of the road crime team to focus on denying criminals the use of the roads.
The cameras will also support police in tackling anti-social driving and identify uninsured vehicles – research shows that drivers who are uninsured are more likely to be involved in serious road traffic collisions and be involved in other types of criminality.
Speaking earlier this year when the expansion programme was first announced, Nick Adderley, chief constable of Northamptonshire Police, said: "This is yet another tool that we will use to show that we are serious about making life difficult for anyone who comes to Northamptonshire to commit crime. We are cracking down hard on criminality and ANPR will help us to focus our effort where we can make the most impact. The information we get from ANPR cameras plays an important role in the investigation of countless crimes in Northamptonshire and the arrest of hundreds of criminals every year."