North Yorkshire PCC will not stand for re-election
Julia Mulligan will not be standing for re-election as North Yorkshire's police, fire and crime commissioner in May 2020. The announcement comes after Mrs Mulligan failed to be automatically selected as the Conservative candidate.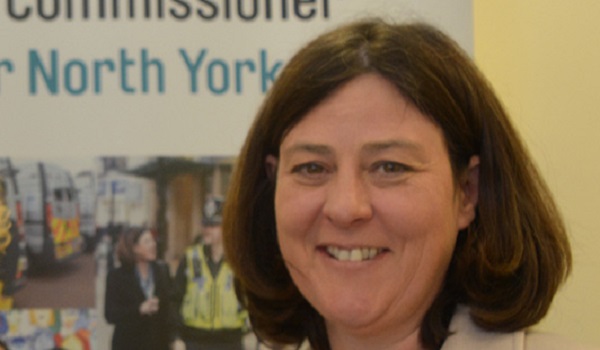 Conservative members instead decided that candidates should face an open selection process rather than be automatically adopted. 
She told the chief constable and chief fire officer of her decision today (March 11). 
In a statement published on her website, Ms Mulligan: "This has been a very difficult time for me. I am passionate about public service, and in recent months have explained some of my reasons why. But, in seven years of being the elected commissioner, I have taken tough decisions, which I firmly believe are the right ones, but which others clearly disagree with, and we have seen the results of that in recent weeks." 
In January, Ms Mulligan revealed she had been raped at the age of 15. She said at the time: "I've spent years pretending my assault didn't happen, boxing it off in my brain. Locking it up, full on blaming myself. No longer. I want to help those who have experienced what I went through. I want to help stop more girls and women, boys and men, ever experiencing it in the first place. It's why I chose public service. It's why I wanted to become the police and crime commissioner. It's why I am determined to make a difference."