Non-police issue firearm recovered after man shot in arm by officer
The Independent Office for Police Conduct (IOPC) has launched an investigation after a man was shot by officers.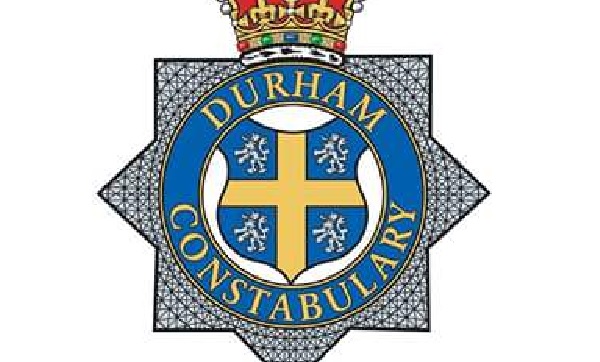 On Friday morning (May 25), Durham Constabulary received reports of a man carrying a firearm in Bishop Auckland.
Firearms officers attended the scene and a shot was fired before a man in his 20s was detained. He was subsequently treated for a wound to his arm and discharged from hospital.
The type of weapon the man was carrying is yet to be confirmed, the IOPC said.
Durham Constabulary has launched a criminal investigation into the incident.
Chief inspector Stephen Ball said: "Obviously, this is a serious incident and the public would rightly expect a thorough investigation.
"We are fully co-operating with the IOPC.
"We believe this to be an isolated incident and we would like to reassure residents that there is no wider threat to the public.
"We would like to thank residents for their support and patience while the investigation continues."
IOPC Regional Director Miranda Biddle said: "Our investigators have visited the scene and attended the post incident procedures. What we do know, at this time, is that the man was in possession of what appeared to be a firearm when he was stopped by police; a police officer fired their weapon, the man was injured and treated in hospital. What appears to be a non-police issue firearm was recovered from the scene.
"We will now begin the process of looking at the circumstances of the shooting. Over the coming days we will identify key evidence, such as if there is any body worn video of the incident. We will also be analysing the initial accounts from the officers involved and we welcome their cooperation."