No review process for proscribed organisations is 'affront to the rule of law'
The possibility that someone may be exposed as supporting a proscribed organisation, while that organisation no longer meets the statutory condition for proscription, was criticised by Lord Anderson of Ipswich.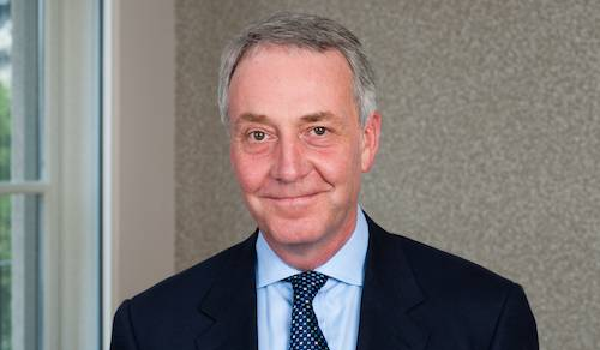 In a debate last week on the Counter Terror and Border Security Bill 2018, the former Independent Reviewer of Terrorism, criticised the lack of a review process to assess whether a group should remain proscribed.  
He failed to amend the Bill to ensure an annual review of proscribed groups. 
In his previous role, he publicly reported that the Home Office had identified 14 proscribed groups that no longer met the statutory test for proscription.  
Then Home Secretary Theresa May planned a de-proscription programme in 2014, which would be supported by internal reviews that would be conducted each year.  
However, this solution never took off and there has only been one successful de-proscription, the People's Mujahideen of Iran. 
Members of communities in the UK are liable to find themselves under enhanced suspicion when an organisation claiming to represent their community is deemed to be a terrorist group. 
"No group was in the event de-proscribed; the de-proscription process that I described has been definitively halted; and even the system for annual review of each proscribed group has been discontinued", said Lord Anderson. 
Since then, the Home Secretary has only considered de-proscription by application.  
Last week, Lord Anderson said: "This sorry state of affairs persists today. I described it in my final report of December 2016 – I am sorry if the phrase is strong, but it is the strongest phrase I ever used in six years as independent reviewer – as an 'affront to the rule of law'." 
He cited the Republican women's group Cumann na mBan – which remains proscribed – and said "any involvement in violence [was] far in the past and its centenary celebrations [were] recently attended by the Irish President".  
He proposed an amendment to the Counter Terrorism and Border Security Bill which is currently in the Report Stage at the House of Lords, which would mean that the Secretary of State must: 
1) At least once a year review the activities of that organisation;
2) Determine whether the organisation satisfied the conditions for proscription (is involved in terrorism);
3) Decide whether to revoke its listing as a proscribed group; 
4) Publish the decision; and
5) Lay a record of the decision before parliament. 
However, the amendment was rejected by Baroness Williams of Trafford, who argued that groups are able to apply for de-proscription, suggesting this "is the most appropriate and balanced way to deal with the question" as it does not put "the public at risk, or causing alarm, through precipitate decisions to lift restrictions on organisations with a significant terrorist pedigree but which may have, for example, become less visibly active in recent times".