No progress in Thomas Orchard trial
Proceedings against Devon and Cornwall Police for breaches of health and safety legislation have been adjourned until October.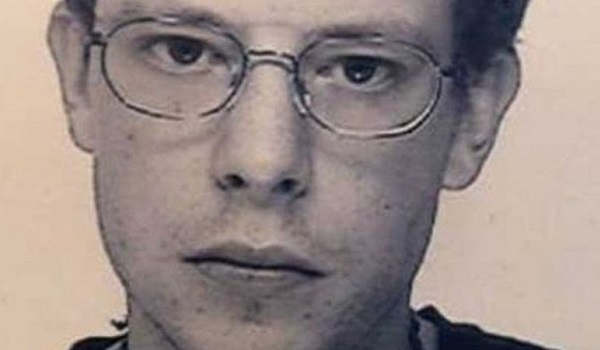 Chief Constable Shaun Sawyer's office appeared in Bristol Crown Court on Wednesday (August 1) to face charges relating to the 2012 death of church caretaker Thomas Orchard.
A plea hearing has now been scheduled for October 19.
Mr Orchard died in October 2012 after being detained at the Heavitree Road custody unit.
The 32-year-old, who suffered from paranoid schizophrenia, experienced a cardiac arrest and brain damage after officers placed a heavy webbing belt around his face.
Devon and Cornwall Police's chief constable's office was charge with an offence under Section 3 of the Health and Safety at Work Act 1974.
However, the Crown Prosecution Service declined to bring charges of corporate manslaughter.
A spokesperson for Devon and Cornwall Police said: "There was no progress at court today, and this matter has been adjourned until October 19."