No evidence that actions of police officers contributed to man's death
An investigation by the Independent Office for Police Conduct (IOPC) has found no evidence that Metropolitan Police Service officers involved in the arrest and detention of a 25-year-old man in 2015 had breached police professional standards.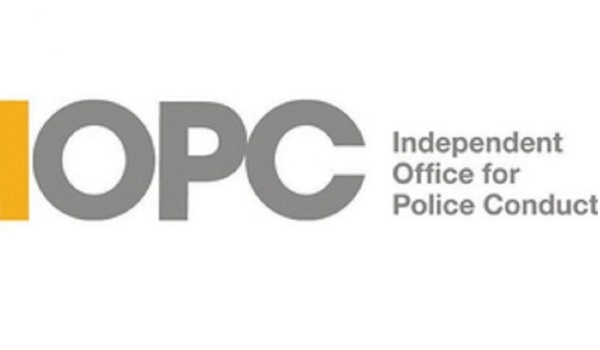 Daniel Cuffe died in hospital on August 21, 2015, two days after officers had executed a search warrant and arrested him at a residence in Cheshunt under the Misuse of Drugs Act 1971.
Last week, an inquest jury determined death was due to multiple organ failure, including rhabdomyolysis and acute kidney failure in a patient with cocaine toxicity.
The IOPC said the evidence indicates that Mr Cuffe tried to stop officers from entering the building then ran to the kitchen where an officer thought he might be trying to get a weapon. Officers then handcuffed Mr Cuffe as they believed he was attempting to disrupt the search.
He was taken outside the property where he was restrained on the ground. At this point Mr Cuffe said he had swallowed cocaine and as a result an ambulance was called.
Paramedics attended and Mr Cuffe was taken to hospital where he died two days later.
"We examined the circumstances surrounding Mr Cuffe's death, including the application for the warrants, the planning and preparation of the operation, the appropriateness of the restraint used against him and the care provided to him following his arrest. Our investigation concluded in November 2017," said the IOPC. "Publication of our findings has awaited the end of this inquest."
IOPC Regional Director for London Sal Naseem added: "After a thorough investigation we did not find any evidence to show that the actions of police officers caused or contributed to Mr Cuffe's death.
"The IOPC has previously emphasised the dangers of swallowing packages in an attempt to hide something from the police. Unfortunately, Mr Cuffe's death again demonstrates how attempting to conceal drugs in this way can all too easily have tragic consequences."