No amnesty for armed forces in new Troubles proposals
Military personnel will not be exempt from prosecution during a new investigation into Northern Ireland's Troubles conflicts.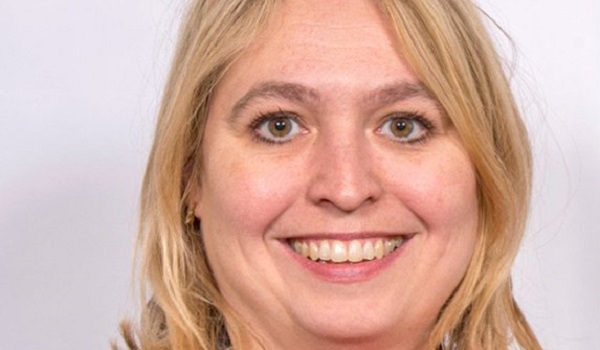 Northern Ireland Secretary Karen Bradley has announced a consultation on new measures to deal with legacy issues stemming from the Troubles.
However, despite calls for British soldiers to be granted an amnesty over their actions in the period, the consultation document contains no such measures.
The Government will also consider creating a new taskforce to take forward outstanding investigations into Troubles-related deaths.
Launching the consultation on Friday (May 11), Ms Bradley said the consultation will provide an opportunity to secure better outcomes for victims, survivors and their families.
"There is broad agreement that the current complex system does not work well for anyone and we are determined to put that right," she added.
"In an area as sensitive as the troubled past in Northern Ireland, it is important that we recognise and listen to all views.
"Any way forward will only work if it can command confidence from across the community. Now is the time for everyone with an interest in addressing the legacy of Northern Ireland's troubled past to have their say."
Late last year the Government suggested a statute of limitations could be introduced to protect members of the armed forces from historic prosecutions relating to Troubles inquests.
The measure was widely opposed in Northern Ireland – and was not included in the final document.
The four-month consultation is seeking views on a range of new institutions including a Historical Investigations Unit (HIU) that will take forward outstanding investigations into Troubles-related deaths.
The unit would take over unfinished work from the Police Service of Northern Ireland's historical inquiries team and the Police Ombudsman for Northern Ireland – around 1,700 cases.
The Government claims the HIU would have "significant improvement" over the current investigation process and would be tasked with completing its work within five years.
New legislation would also prevent fresh inquests being opened into cases being considered by the HIU until its work is completed.
Other measures proposed in the consultation document include an independent Oral History Archive containing public accounts of the Troubles, and an Implementation and Reconciliation Group to promote anti-sectarianism.
It will also consider establishing an Independent Commission on Information Retrieval, that would let families seek answers about relatives who died during the Troubles.
The consultation will run until September 10.
Responding to the announcement, Grainne Teggart, Amnesty campaigns manager for Northern Ireland, said: "Regrettably, the proposals neglect the rights to investigations of those tortured and injured in the conflict.
"Any measure of redress for these victims has been left to a Northern Ireland Executive which doesn't exist."