New terror watchdog appointed after six-month vacancy
Jonathan Hall QC has been appointed as the new Independent Reviewer of Terrorism Legislation.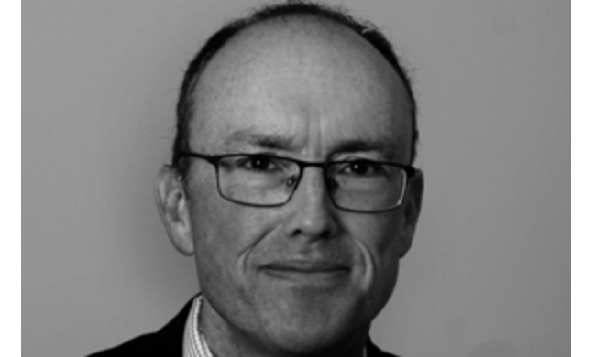 He has taken the role from Max Hill QC who stepped down from the position in October 2018 to become Director of Public Prosecutions.
Mr Hill's final report included a review of the London Bridge and Manchester Arena attacks (which occurred two years ago yesterday).
The position will now be taken up by the 47-year-old barrister, providing independent insight into terrorism legislation.
The six-month delay in appointing a successor to Mr Hill had been criticised when Shamima Begum was stripped of her citizenship by Home Secretary Sajid Javid, with critics worried about the lack of oversight in the decision.
Mr Hall is ranked in the Legal 500 2018 in the field of Police Law. His chambers said that the barrister is "particularly strong in the context of national security and regularly defends the use of 'no suspicion' powers under Schedule 7 of the Terrorism Act 2007".
In addition, he is the lead counsel for the Metropolitan Police Service in the ongoing Undercover Police Inquiry.
He also told The Times that he voluntarily guards his wife's synagogue following a rise in antisemitic attacks.
Responding to the announcement, Mr Hall said: "I am very pleased and honoured to take up this appointment. This is an important role at a time when the threat to the UK is increasingly complex.
"As a practicing barrister with extensive experience of national security and serious crime, I look forward to working across the landscape of terrorism legislation to ensure that the UK is an international proponent of best practice."
Mar Javid said: "I am pleased to announce that Jonathan Hall QC has been appointed as Independent Reviewer of Terrorism Legislation.
"With the threat from terrorism continuing to evolve and diversify, it is vital we have robust oversight to ensure our counter-terrorism laws are fair, necessary and proportionate. Mr Hall brings a wealth of experience and legal expertise to help deliver this."