New study into evidence retention and storage practices announced
Police officers and law enforcement personnel around the country are being asked to lend their support to a major new research project that aims to improve standards on evidence retention and storage practices.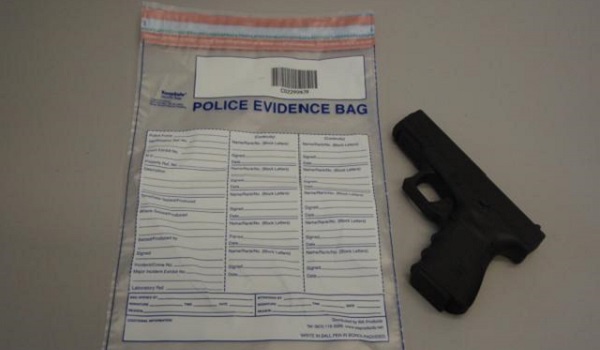 Researchers based at Northumbria University have teamed up with Inside Justice, a charity dedicated to investigating miscarriages of justice, to launch a new survey which hopes to gather information about evidence or exhibit retention and storage practices during investigations with a particular focus on cold cases.
Although there is existing guidance from the National Police Chiefs' Council on disposal and retention of evidence, a Freedom of Information request sent by Inside Justice to all police forces in England and Wales in 2017 and again in 2019, found that many lacked awareness and understanding of these statutory obligations.
Damian Allain, a former detective superintendent with the Metropolitan Police Service and now head of casework for Inside Justice, said: "We know there are examples of where exhibits have not been stored correctly or lost and we understand how frustrating that can be for officers who have dedicated their professional lives to investigating crime.
"While there are guidelines in place there also seems to be a lack of information about them as we are continuing to see failures across the forces, which not only put cases in jeopardy, but also threatens justice by keeping those wrongly convicted in prison.
"We want to capture these examples through the survey so it is vital that we get as many former and current police officers and law enforcement to take part as all the evidence we gather will help inform projects on improving police storage of evidence."
The survey, which can be completed anonymously, is available here.