New stop and search powers remove need for "reasonable" suspicion
Police in England and Wales are being given greater stop and search powers to tackle rising knife crime, gaining the ability to search people without reasonable suspicion in places where serious violence may occur. It comes after fatal stabbings rose last year to the highest point since records began.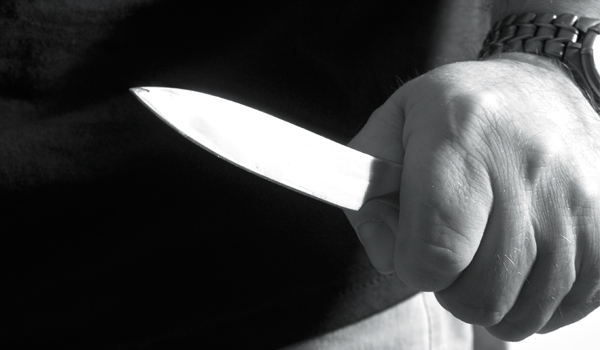 The change is being trialled in seven police force areas where more than 60 per cent of knife crime occurs: London, the West Midlands, Merseyside, South Yorkshire, West Yorkshire, South Wales and Greater Manchester. 
It will make it easier to deploy Section 60 orders which allow officers to search anyone in a certain area for a limited period of time. Under the new rules, officers of the rank of inspector will be able to authorise the use of Section 60 orders. Currently, more senior officers have to give their approval. 
There will also be a lower threshold required for the orders to be implemented: officers will now only need to reasonably believe serious violence "may" occur. Previously such orders could only be issued if officers were certain that violence would occur.  
Katrina Ffrench, chief executive of StopWatch, which campaigns against excessive use of stop and search, said: "This decision is a disappointing and regressive move, which is about politics not saving lives."