New Scottish law to crack down on fugitives
A new offence of being "unlawfully at large" from home detention curfew (HDC) is set to give police in Scotland new powers of entry and search as part of a set of proposals to strengthen the electronic monitoring of offenders.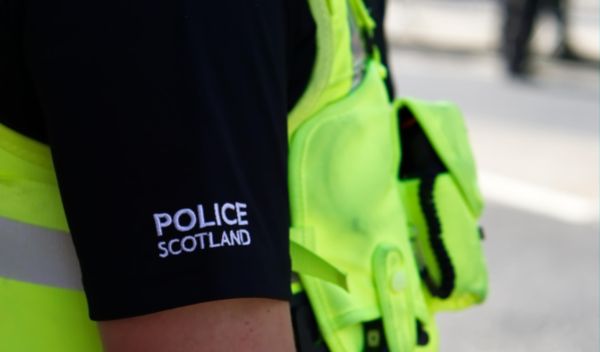 Justice Secretary Humza Yousaf is putting forward amendments to the Management of Offenders Bill currently under consideration by the Scottish Parliament's Justice Committee, including creating a statutory offence in cases where an individual does not return immediately to custody when their licence has been revoked. 
If approved, the move would strengthen the sanctions available when an offender on licence is recalled to prison to serve the remainder of their sentence. The new offence could also be applied to those who fail to return after temporary release.  
The move is in part prompted by the murder of father-of-three Craig McClelland from Paisley, who was stabbed to death in July 2017 by James Wright, who at the time was unlawfully at large from his curfew. The creation of an offence of remaining unlawfully at large was originally recommended by Her Majesty's Inspectorate of Constabulary Scotland in its review of Police Scotland's response to a breach of HDC. 
Other government amendments include a proposal to prevent prisoners serving long-term sentences from accessing HDC and the introduction of a much broader power for Ministers to revoke an HDC licence and recall an individual to prison. 
Mr Yousaf said: "The Management of Offenders Bill is a key part our wider work to reform the justice system and enhance public safety. Scotland's reoffending rate is at a 19-year low and the continued expansion of electronic monitoring increases the options available to manage and monitor people serving all, or part, of their sentence in the community. 
"Last year we accepted all the recommendations of HM Inspectorate of Prisons for Scotland and HM Inspectorate of Constabulary in Scotland in their independent reports into the use of HDC. 
"By creating a specific offence of remaining unlawfully at large and introducing changes to the rules around HDC we will further strengthen this important part of our justice system which prepares prisoners for release, reintegrates them into the community and reduces the risk of them reoffending."