New powers allow TfL to stop taxis without police presence
The Metropolitan Police Service (MPS) has given new powers to Transport for London's (TfL) to tackle illegal and non-compliant taxi and private hire activity.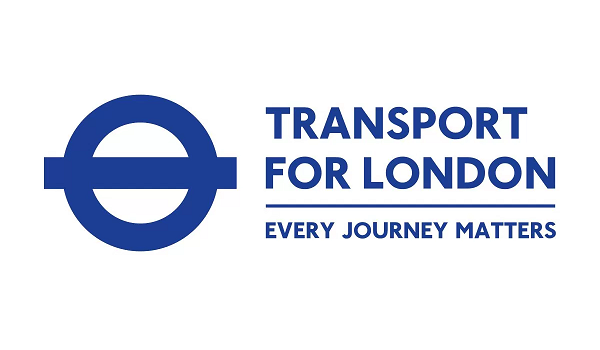 For the first time, taxi and private hire compliance officers will be able to stop vehicles and pull them off the road without the presence of a police officer.
A total of 109 compliance officers are now being trained under the Community Safety and Accreditation Scheme (CSAS) to stop vehicles for inspection, testing and verification of licensing conditions, such as asking for the drivers ID or checking the vehicle for defects.
The number of private hire licensed drivers has nearly doubled from 59,000 in 2009/10 to 113,000 today with the rise in popularity of apps such as Uber.
The new powers will allow six or more compliance officers to cordon off a 'stop' area to conduct safety checks. Failing to stop when asked to by a compliance officer is an offence under the Road Traffic Act and may result in a criminal conviction.
The Mayor of London, Sadiq Khan said: "The safety of Londoners is my number-one priority, and with the growth of the private hire industry in London it is essential we give our compliance officers real powers to clamp down on illegal activity, and take action against unsafe and unlicensed vehicles. The majority of taxi and private hire drivers provide a good and safe service for Londoners, but drivers who haven't got a valid licence or are breaching the terms of their licence shouldn't be on London's streets.
"Having increased the number of compliance officers across London last year, I'm delighted they will now have the powers to pull over vehicles and take action against drivers breaking the rules and putting the safety of Londoners at risk."
Inspector Jas Sandhu from the MPS's Taxi and Private Hire Policing Team, said: "These new powers under CSAS will give TfL the resilience to conduct more spontaneous road stops which will help enforcement against illegal and non-compliant activity in the trade."