New police investigation into Gosport Hospital Deaths
The care provided to patients who died at Gosport War Memorial Hospital in Hampshire between 1987 and 2001 is to be the focus of a full police investigation.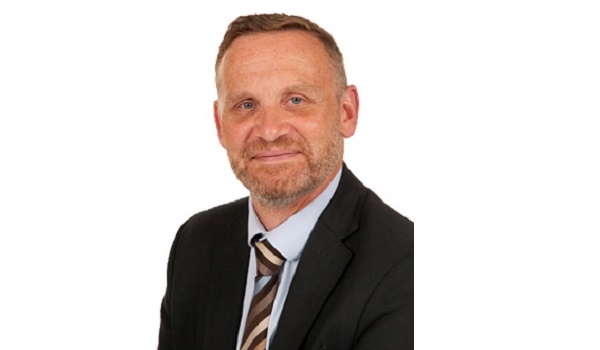 The Gosport Independent Panel concluded in a report published last June that there was evidence to suggest 456 deaths during that time period were linked to the use of opiates prescribed by medical staff without the appropriate justification. 
The panel, led by the former Bishop of Liverpool the Rt Rev James Jones, said whistleblowers and families were ignored as they attempted to raise concerns about the administration of medication at the hospital.  
Following publication of the panel's report, the chief constable of Hampshire Constabulary, Olivia Pinkney, announced that the time was right to "take a step back" and allow another force to take the lead. 
Since September 2018, an independent team of officers and staff led by Assistant Chief Constable Nick Downing, representing the Eastern Policing Region, has been assessing the panel's findings to establish if there was sufficient new evidence to support a further police investigation. 
At a meeting on Tuesday (April 30) Mr Downing confirmed that a full investigation would be taking place.  
Three previous police investigations into 92 of the deaths had resulted in no charges.  
Mr Downing said: "This investigation is not about numbers; it is about people – specifically those who died at the hospital and the loved ones they have left behind." 
 "There have been three previous police investigations into deaths at the hospital. It was therefore important for us to carry out an initial assessment of the materials obtained by the Gosport Independent Panel to establish if it contained sufficient new information that has not already been submitted to the Crown Prosecution Service. 
"Now that we have launched a full investigation we will be arranging to meet with the families on a one-to-one basis and invite them to give statements on their own experiences with the hospital, as it is their accounts about the loss of their loved ones that will help put the medical assessments we have into context. 
"This is a highly complex and emotive case that some family members have been living with for more than 30 years, and I would like to thank them for their continuing patience and understanding during this process."