New measures considered to improve custody sanitary protection
Custody laws could be revised to ensure female detainees are "treated with dignity and have their needs respected".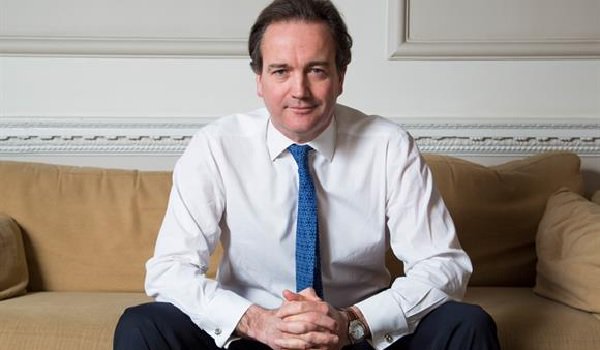 The Government is consulting on amending parts of the Police and Criminal Evidence Act (PACE) that govern access to sanitary provisions in custody.
Draft revisions being considered include providing menstrual products free of charge and allowing all female detainees to speak with female police staff on request.
The announcement follows research by the Independent Custody Visiting Association (ICVA), which found some women were being left without basic sanitary protection.
Policing and Fire Minister Nick Hurd said: "Everyone who is held in custody should be treated with dignity and have their needs respected.
"Our proposals should leave forces across the country in no doubt of their responsibilities towards women in custody."
In January, the ICVA published a scathing letter to the Home Office that accused forces of failing to meet the required standards around treating women in custody with dignity.
Despite College of Policing guidance requiring forces to automatically offer female detainees hygiene packs and access to female officers, many were leaving women without basic sanitary protection.
Some detainees were observed being left with no clothing but paper suits and not being offered menstrual products.
The Home Office has since contacted all chief constables in England and Wales asking them to review relevant policy and procedures.
The consultation will run for six weeks.
ICVA chair Katie Kempen said: "All detainees should be treated humanely and with dignity. Periods remain a taboo subject and we found that detainees were simply going without products for want of a cheap tampon or a difficult conversation.
"The National Police Chiefs' Council, College of Policing and Home Office are delivering a suite of safeguards that will protect the dignity of female detainees."
Martyn Underhill, ICVA chair and custody lead for the Association of Police and Crime Commissioners, added: "Our volunteers told us about poor menstrual care for detainees and ICVA raised it with the then Home Secretary, who committed to changing PACE Codes.
"ICVs are an important part of the democratic process and I urge my colleagues to share this news with their volunteers and to take part in the consultation ensuring the basic needs of female detainees are met.
"PCCs have already taken steps to improve care in their local suites and I encourage their participation in this consultation."