New laws to bring penalties for careless cycling 'in line with driving'
Cyclists who endanger the lives of others will be subject to new legislation following a campaign to tackle dangerous riding.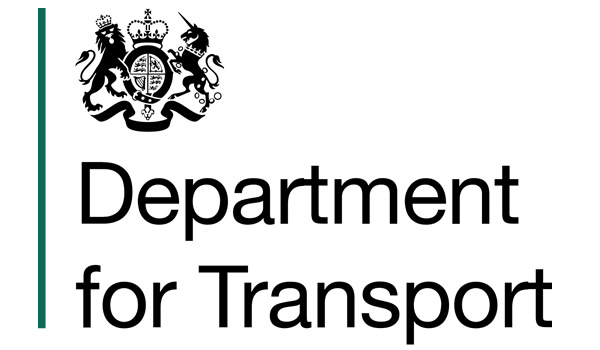 The Department for Transport (DfT) has launched a consultation on potential new offences for causing death or serious injury whilst cycling. 
A cycling and walking review conducted in 2017 concluded that it was time to bring new cycling offences in line with driving offences in the case of death and serious injury. 
The consultation suggested that there is a gap in the law, where cyclists must think that death or injury is probable from their reckless cycling. However, motorists face prosecution for careless driving if they lack reasonable consideration for others.  
The DfT said it is very difficult to create parity with motorists. For instance, there are no licensing arrangements for cyclists, nor is there the same kind of testing for drink and drug consumption.  
Nonetheless, the consultation said that the victims and families of those killed or seriously injured by cyclists suffer the same amount as those killed or injured by motorists and consequently the penalty should be the same.  
In 2016, three people were killed and 108 seriously injured after being struck by cyclists. 
The consultation will also look at whether it would be beneficial to introduce minimum cycling disqualification periods.  
But the DfT said there is no intention to introduce a penalty points system, licencing arrangements or drink and drug testing. 
Matters relating to road traffic offences and penalties are generally reserved for Scotland and Wales but devolved in Northern Ireland.  
In 2016, Kim Briggs was killed by a bicycle courier cycling at 18mph on a fixed-wheel bike with no front brakes.  
Ms Briggs' husband Matthew has since campaigned for a change in legislation to make cyclists accountable in the same way as motorists. In response to the consultation he said: "I welcome the Government's proposals for new legislation around causing death and serious injury by dangerous and careless cycling. This public consultation is an important step towards updating the arcane laws that are currently being used to prosecute cycling offences.  
"I would urge people to contribute to the consultation and of course to support the proposed changes to the law. 
"I also acknowledge that it is just under a year since I began my campaign for new legislation after the death of my wife, Kim Briggs, and I would like to thank the Department for Transport and in particular, Jesse Norman MP, for responding to my campaign in such a positive and expeditious manner." 
Cycling and Walking Minister Jesse Norman said: "In recent weeks we have announced a range of measures designed to protect vulnerable road users such as cyclists and pedestrians. These include new measures to combat close passing, training for driving instructors, better collision investigation and £100 million in new investment through the Safer Roads Fund. 
"Now we are taking further steps. These include a consultation on new cycling offences, further work on national guidance on cycling and walking infrastructure, and improvements to the Highway Code. 
"All these measures are designed to support the continued growth of cycling and walking, with all the benefits they bring to our communities, economy, environment and society."