New Interpol DNA database offers fresh hope for global cold cases
Interpol has launched a groundbreaking new database the could help police solve cold cases involving missing persons from around the world.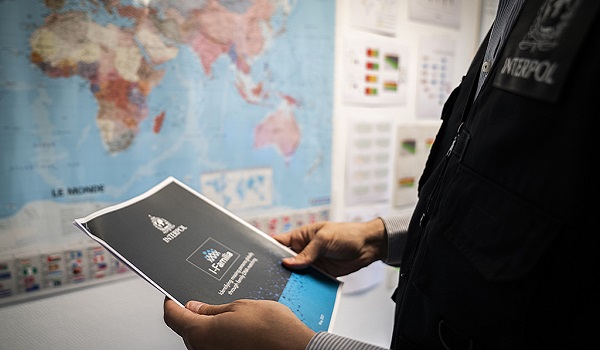 The system, named I-Familia, applies cutting-edge scientific research and the DNA of relatives to help identify missing persons or unidentified human remains.
"All countries have unsolved missing persons investigations as well as human remains that cannot be identified using their national systems alone," said Interpol Secretary General Jürgen Stock.
"I-Familia is a humanitarian tool which, enabled by Interpol's global reach, opens up vast new possibilities to identify missing persons and to provide families with answers."
At present, family members' DNA profiles can be compared with that of an unidentified body or human remains through what is known as DNA kinship matching. This method is often used when a direct sample from the missing person – from a prior medical sample or a personal item such as a toothbrush – is not available.
However, complex calculations are required to confirm a match because biological relatives share differing percentages of the DNA. This complexity is magnified when undertaken at the international level, due to the genetic variation among populations across the world.
I-Familia is the first global database to automatically control for such differences without requiring knowledge of the missing person's genetic ancestry and provide standardised guidelines on what constitutes a match.
"Identifying missing persons globally has always been challenging, due to the lack of data exchange procedures combined with the scientific complexity of statistical interpretation," said Dr Arnoud Kal, senior forensic scientist at the Netherlands Forensic Institute – one of the world's leading forensic laboratories.
"Therefore, we believe the development by Interpol of I-Familia opens up new opportunities for member countries that will positively impact the effectiveness of international missing person investigations."