New inspection ordered into Operation Midland failings
The Home Secretary is to ask Her Majesty's Inspectorate of Constabulary, Fire and Rescue Services (HMICFRS) to review how the Metropolitan Police Service (MPS) handled Operation Midland, its investigation into claims of a VIP child abuse ring.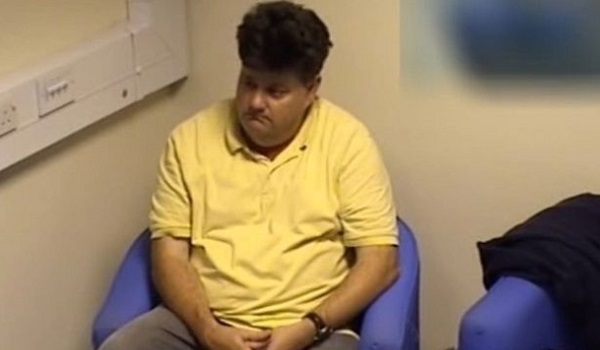 The 16-month inquiry, which cost £2.5 million but ended without a single arrest, investigated claims made by Carl Beech – also known as 'Nick' – who accused numerous politicians and senior military figures of being involved in sadistic sexual abuse and murder.
These claims have since been found to be false and in August Beech was jailed for 18 years for perverting the course of justice. The judge in the case branded him "an intelligent, resourceful, manipulative and devious person" who had "accused living persons of the highest integrity and decency of vile acts".
A highly critical review of the case by former High Court judge Sir Richard Henriques identified 43 major errors with the investigation and said that: "the course of justice was perverted with shocking consequences".
A highly redacted report was published in 2016, making 25 recommendations, including stopping the use of the term victims to describe complainants and ending the automatic belief of allegations.
The MPS is to publish the full findings of the Henriques report on Friday (October 4), releasing an "exceptional" level of information in a bid to: "dispel rumour, to demonstrate transparency and our organisational willingness to learn from past mistakes and help maintain public confidence".
It is understood Ms Patel will write to HM Chief Inspector of Constabulary Sir Tom Winsor on Friday, asking him to conduct an inspection and assess the MPS response to the Henriques report.
MPS Commissioner Cressida Dick has previously rejected calls for officers involved in the failed inquiry to face a new probe, saying it would be "completely improper" to launch a fresh investigation into their conduct.