New guidelines for 'what works' in neighbourhood policing
Chief officers are being asked to take an active part in revitalising neighbourhood policing.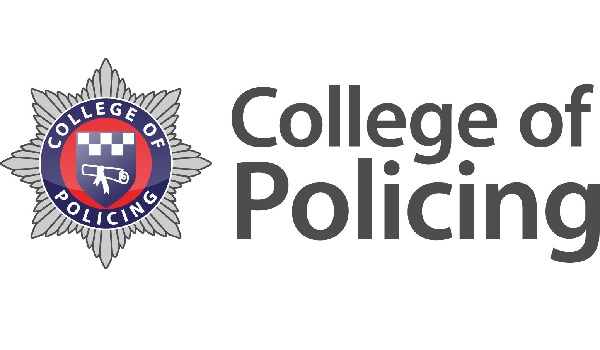 The College of Policing is consulting on fresh guidelines it claims will modernise the service offered to local communities.
To achieve this, it believes senior leaders need to offer operational and political support – including providing enough resources.
The consultation follows the finding of an official inspection that neighbourhood policing capability was being eroded.
Superintendent James Lunn, from the College of Policing, said: "Neighbourhood policing has changed and diversified over the years, and forces will always have the independence to deploy their resources according to their own local needs.
"However, from the start of the work there was a sense that some focus had been lost on what is effective and what works.
"The new guidelines identify what chief officers should do, explain in detail those essential elements needed and describe the outcomes and benefits that can be achieved."
In 2016, Her Majesty's Inspectorate of Constabulary and Fire and Rescue Services raised concerns that continually squeezed budgets were damaging neighbourhood policing capability.
The Police Effectiveness report also highlighted that many forces were failing to successfully redefine neighbourhood policing in the context of changing demand.
The new guidelines, launched for consultation on Monday (July 2), are a direct response to these findings and offer a comprehensive definition of what the college believes this area of the service should involve.
The document sets out that neighbourhood policing should be accessible, responsible for and accountable to communities.
Among its seven guidelines, it recommends chief officers ensure the workforce uses structured problem-solving to deal with local priorities with a focus on proactive prevention and evidence-based responses.
It also promotes targeting neighbourhood activities based on the needs of different communities, building a two-way dialogue with the public, and supporting citizens to be more active in the policing of their local areas.
Further measures included in the document include offering continual professional development to neighbourhood teams on areas such as procedural justice and community engagement.
For the guidance to be effective, the college adds that its implementation must be supported by chief officers, who must ensure there is "sufficient capacity, capability and continuity of resource" in line with agreed priorities.
It also asks them to help identify and share learning about neighbourhood policing to fill existing knowledge gaps around identifying high-risk people and places, and the role of neighbourhood officers in reducing the threat of violent extremism.
The document has been developed in conjunction with the National Police Chiefs' Council (NPCC) and Association of Police and Crime Commissioners (APCC).
The consultation on its measures will run until August 9.
Deputy Chief Constable Gavin Stephens, NPCC national lead for neighbourhood policing, said: "Neighbourhood teams, including police community support officers, staff and volunteers, can now sometimes have a broad range of responsibilities.
"The Modernising Neighbourhood Policing Guidelines reflect these changes, but also recognise that at the heart of our policing practice are some essential elements, which are well grounded in evidence of what works.
"As there have been significant reductions over recent years in the numbers of police officers and PCSOs it is important that we spend our time wisely on activities that are known to be effective."
Keith Hunter, APCC policing and partnership lead, added: "The guidelines provide a much needed reference point that chief officers will be able to use to ensure that they are delivering neighbourhood policing in the right way and will help provide more consistency across forces."