New guidance proposes forces use public scrutiny to gain support for Stop and Search
Revisions to the Authorised Professional Practice (APP) for conducting stop and searches aim to improve its legitimacy by developing greater community engagement, oversight and scrutiny.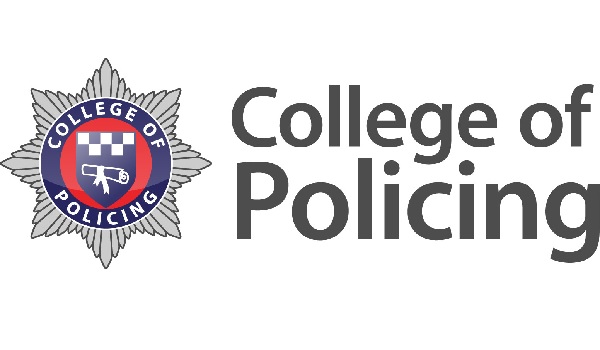 The draft changes to the APP follow the Government's announcement that a trial in seven forces, where restrictions on the use of controversial Section 60 'non-suspicion' searches have been eased, was to be extended across all English and Welsh forces and on the rail network by British Transport Police.
The trial includes the reduction in the level of authorisation required for a Section 60 search from senior officer to inspector. It also lowers the degree of certainty required by an authorising officer to carry out a s60 search so they must reasonably believe an incident involving serious violence 'may', rather than 'will', occur.
The College of Policing was asked to develop guidance for forces on how they can best update the communities they protect to ensure they are using stop and search powers fairly and effectively.
Proposed amendments to the APP include gaining the support for the use of stop and search by giving communities greater oversight of its use.
They set out a framework in which officers can engage with communities, the principles for working with groups that provide independent scrutiny of stop and search in law and guides them on how to share body worn video footage with these groups.
The new guidance states: "Officers can increase the public's trust in the police and encourage greater public cooperation if they "give individual people and communities opportunities to express their points of view, listen to them, and take them their views into account (however challenging they may be)".
Superintendent Paul Bartolomeo, Policing Standards Manager for the College of Policing, said: "The updated College guidance stresses the importance of police forces keeping the communities they serve informed about their actions around stop and search.
"In addition, it encourages forces to be open and transparent about how well stop and search is working by inviting independent scrutiny of the results.
"The College is continuing to support police forces in England and Wales to make the best use of stop and search as a tool and ensure its use is fair and effective."
The College of Policing is now inviting feedback on the proposed amendments to the stop and search APP from the public, police forces, police and crime commissioners and other organisations.
The consultation is open until September 29 on the College of Policing APP website.
Anyone who would like to submit any comments and views can do so using the feedback template, which can be sent by email to stopandsearch.consultation@college.pnn.police.uk.